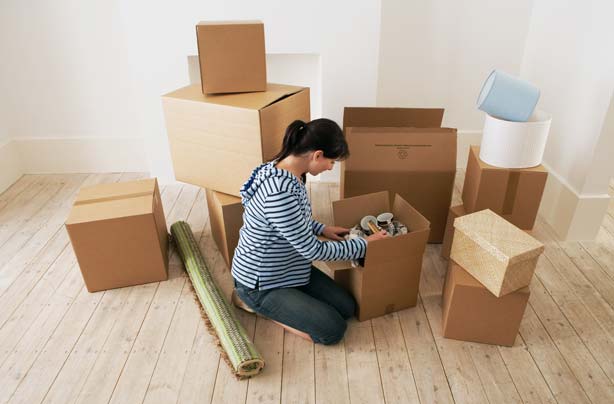 Average cost of moving house
House prices arenít the only thing going up. The costs of moving house have also increased - by 69% over the last 10 years, according to a 2012 report by Lloyds TSB. Since 2001, costs such as agent fees, stamp duty and home removals have gone up by £3,632 and by 2011, the average cost of moving house was £8,922 (£19,544 for London homeowners). Save money with these tips.
- You can save a small fortune by avoiding estate agent fees and selling your home privately using websites such as
houseweb
and
propertybroker
. Thereís lots of advice and support available too.
- If youíre using a removals company, ring around for the best deal as prices can vary.
- Check if your home contents insurance covers accidental damage during the removal process. If it doesnít, ask for extra cover to be added for the relevant days.
- Removals firms charge more if they pack for you so be organised and pack things up yourself. Itís also a chance to declutter - the less you take, the less you pay.
- Also, think about whether you actually need to move! An extension or conversion can sometimes cost the same, add value to your home and eliminate the stress of moving house.
Read our feature for tips on
how to declutter and make money