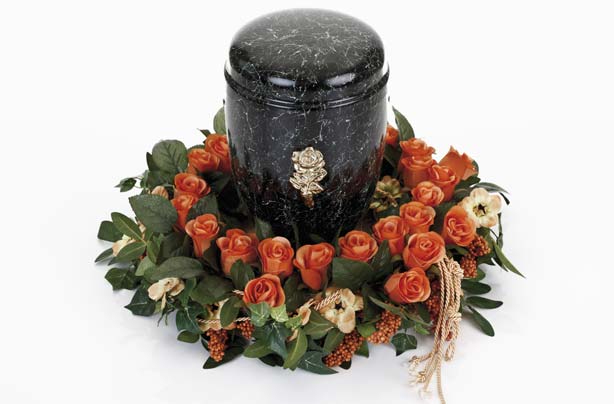 Average cost of a funeral
No-one likes to think about their funeral or that of a loved one, but for most of us, it will be something we or our family have to deal with. According to Sun Life Directís 2012 Cost of Dying Report, funeral costs have gone up by 71% in the past 8 years. A basic funeral costs £3,284, compared to £3,091 in 2011.

- Not everyone has spare cash to save, but put away whatever you can afford each month.

- Write a will which states what you do and donít want. An expensive coffin and bouquets of expensive flowers are not a must and if thatís in writing, no-one feels pressured.

- Many people opt for cremation over a burial. There are many reasons, but it is also a money-saver as there are no cemetery plot, casket and headstone costs.

- It sounds morbid but shopping around is key if you end up organising a funeral. Many people go to one funeral director instead of seeing if others offer a more affordable service.

- You donít need a hearse or limousine to transport the body. If you find a good funeral director, they will advise you well and only offer the necessary services if they know that money is an issue.