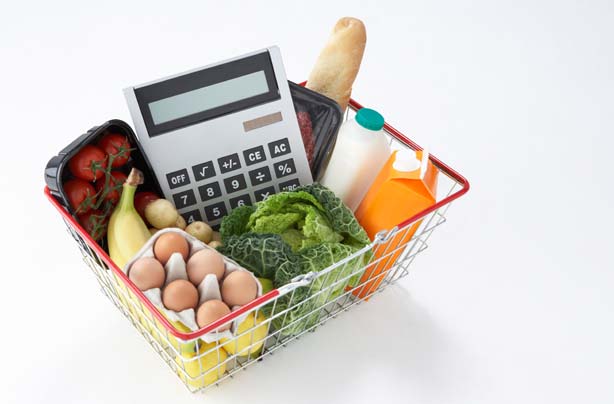 Average cost of living
According to a 2012 report by social policy research and development charity, The Joseph Rowntree Foundation, two parents need to earn at least £18,400 each to support themselves and two children for a 'socially acceptable standard of living.' We all know prices have gone up but there are lots of ways you can save.
- Be a savvy supermarket shopper. Stick to the list, buy value/non-branded products and only be tempted by offers if you were going to buy the product anyway. Read our
top supermarket saving tips
from goodtoknow mums.
- Take advantage of
Quidco cashback offers
- you can get money back for everything from clothes and presents to fridges and insurance. Also check our
Money Saver
page for the latest voucher codes and printable discount vouchers.
- Always shop around before you buy. Whether it's your electricity or broadband provider or you want a new computer or bed, prices for the same or similar products can vary widely, especially with so many online stores.
- Consider cutting back. Do you need satellite TV? Can you switch brands? Are you overpaying for your mobile phone price plan?
- Petrol is the same wherever you buy it so use the
petrolprices.com website
to find the cheapest fuel nearest to you.
Picture credit: Monkey Business Images/Rex Features