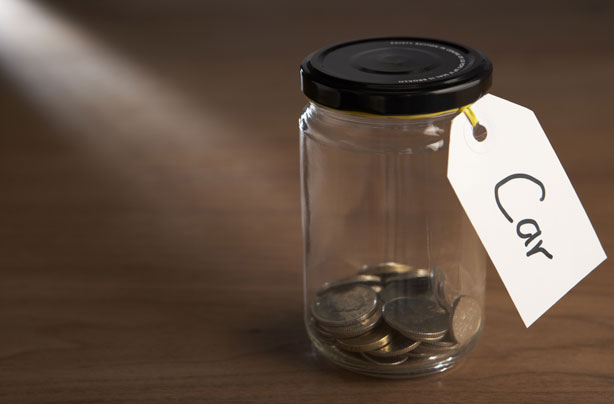 Average cost of car insurance
Running a car is costly enough with regular expenses such as MOT, servicing and petrol, but car insurance is now sky-high too. According to the AA British insurance premium index, the average price of car insurance has risen to more than £1,000 a year. Here's how you can save money and still get good cover.
- Make sure your car is secure. An alarm and immobiliser can reduce your car insurance premiums.
- It's in your interest to park and drive your car carefully. The more times you claim, the more you will pay for the following year's insurance.
- When you're getting quotes, ask for prices for both comprehensive and third party cover. Often comprehensive cover is cheaper or only slightly more expensive and that way, you're covered for any incidents which are judged to be your fault.
- Adding a second driver with a clean driving record can sometimes reduce the cost of your car insurance – handy if you have any points or penalties!
- Never auto-renew your car insurance. Always look around for the best-value quote from other companies and then haggle with your current provider before choosing the best policy for that year. Use price comparison websites to get a general idea of what you should be paying.
Thinking of getting a new car? Read goodtoknow's
guide to buying a car