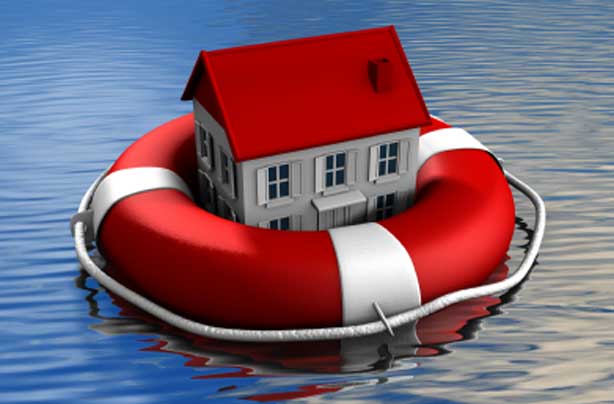 Average cost of home insurance
Everyone knows home insurance costs can mount up over time. According to 2012ís Shoparound summary, produced by the AA British Insurance Premium Index, the average quote in early 2012 from different insurers (based on the five cheapest premiums) was £1,132 (£737 on price comparison websites).
With home insurance, while itís important to save, itís also essential to have the right cover so follow these tips for better deals.
- Itís a dull task but add up the value of your contents to work out how much cover you need. Being under-insured will cost more if you have to claim, and being over-insured will increase your premium.
- Use a mixture of price comparison websites and insurers such as Aviva and Direct Line to find the best quote and always check if you can get
cashback with Quidco
.
- Never automatically renew your home insurance. Always find quotes from other providers before trying to haggle a better deal with your current insurer.
- Making your home more secure by installing a burglar alarm or better locks on windows and doors can bring down the cost of your home insurance.
- If your home is prone to flooding or subsidence, make sure youíve got appropriate cover. Itís not worth saving a few pennies if anything does happen.
Get more
top tips for cheaper home insurance