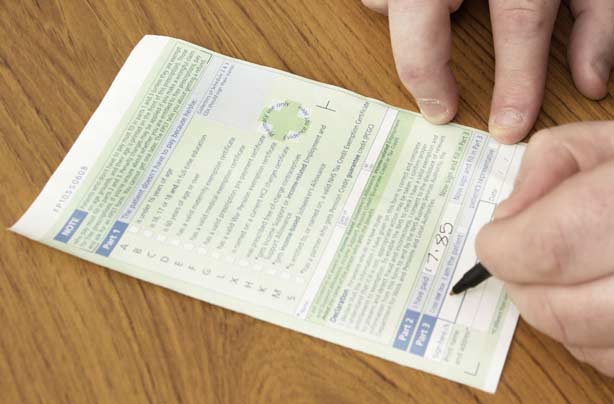 Bulk-buy prescriptions
If you need lots of medicines, you could be spending a small fortune at £7.85 a pop, unless you're exempt from paying e.g. over 60, pregnant, have a valid medical exemption certificate (MedEx) or live in Scotland. However, you can buy a prescription prepayment certificates (PPC) in England which will save you money.
A three-monthly PPC costs £29.10 and is worth it if you need four or more items in three months while a 12-month certificate cost £104 and will save you money if you need 14 or more items in 12 months. You can pay via 10 monthly direct debit instalment payments and it means you will get all the prescriptions needed for £2 per week.
You can find out more about this at
nhs.uk
or call 0300 330 1341.