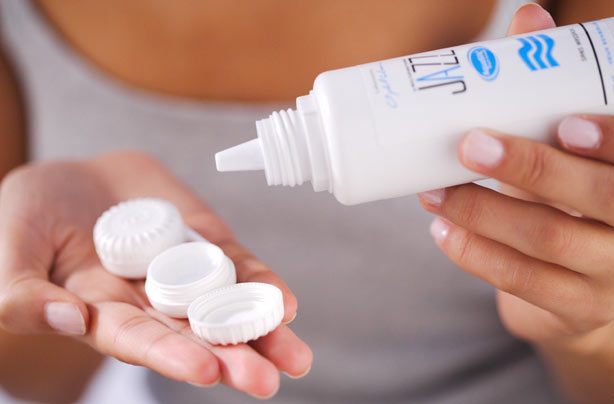 Buy contact lenses online
As with many things now, buying online can be a real money-saver. It depends on individual opticians and the deals they have at any given time, but as a general rule, buying your lenses online offers significant savings. You will still have to go for your sight test and contact lens check-up at an opticians but you can then email your prescription to an online lens specialist and order from there.
Prices vary depending on the type of contact lenses you wear (daily, monthly etc) and also on the brand, but websites worth looking at include
getlenses.co.uk
,
welovelenses.com
,
contactlenses.co.uk
and
asda-contact-lenses.co.uk
.
You can also pick up cleaning solutions online although one of the cheapest products around is Asda's
All-in-one solution
(360ml) for £4.98.