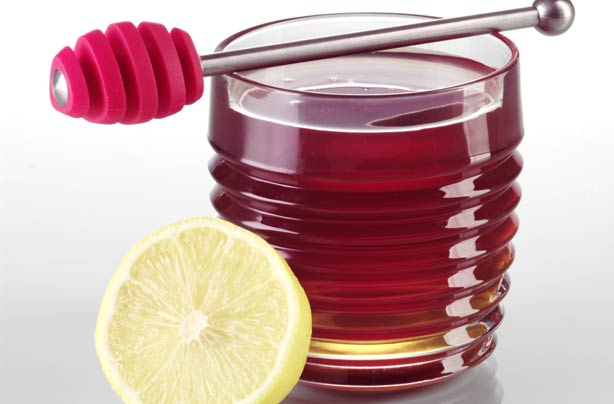 Make your own sore throat soother
Donít waste money on products which promise to get rid of your sore throat Ė you can make your own. All you need is honey, fresh lemon and own-brand Paracetamol. Just squeeze a lemon into hot water and add a few spoons of honey. You can take a couple of painkillers afterwards too for the full effect.

Honey works wonders because it traps bacteria and makes it difficult for them to move about. Lemon is packed with vitamin C and because it stimulates saliva, makes swallowing less painful. You can even just mix lemon juice with honey and lick it off the spoon!