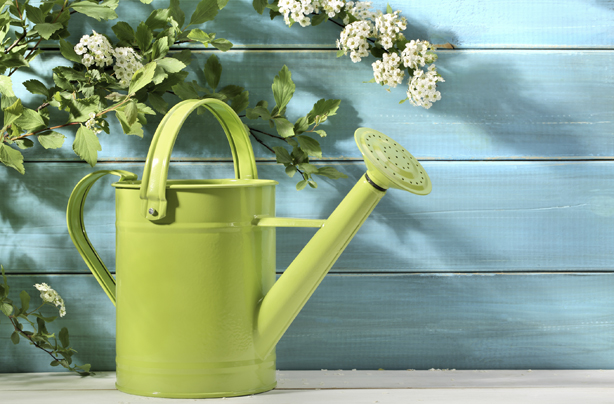 Source freebies
You don't need fancy tools to spruce up the garden, but if you don't have what you need and you're on a budget, check out
Freecycle
and
Freegle
to see if anyone's giving anything away.
eBay
is another good resource - as people update their own gadgets, they're often selling older ones at a discount.
You might get lucky and even find the more expensive items such as lawn mowers and strimmers for next to nothing. eBay can also be a good place to buy seeds (for flowers, herbs, vegetables etc) especially if you're a novice and just want to test your green finger skills to begin with.