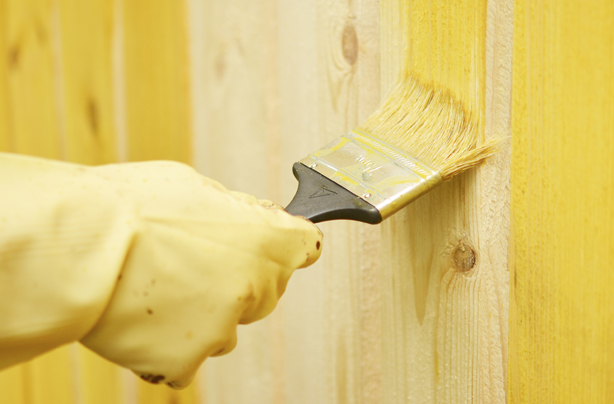 Paint your fence and shed
An old crumbling fence can make a garden look a bit withered so invest a weekend into bringing it back to life. You'll need to sand it down and use an undercoat or primer before giving it a new lick of paint but it will make all the difference. It doesn't have to be white or brown either - have a look in your local DIY store for other colours which appeal.

Most sheds can stand the test of time but if yours looks more shabby than chic, all it needs is a scrub down and a paint. Sheds don't have to be brown either - you could go for blue and white for a 'beach hut' feel or go the whole hog and turn your shed into a cosy garden retreat with wicker furniture if you've got alternative storage space for the lawnmower and other gardening gear.