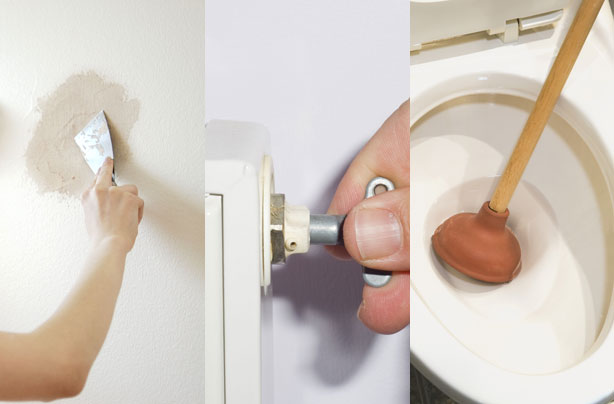 Save money: home repairs you can do yourself
Do you immediately call out the gas man when your central heating stops working or phone the plumber when your toilet is blocked or your cistern overflows? You're not the only one, but you might be surprised at just how many jobs you can fix yourself - and save money too.

Whether it's a dripping tap, a door with loose hinges or your washing machine door won't open, it's easy to pay someone to come out and fix it. Sometimes, you will have to call out the professionals and we're not saying you should fix everything on your own by any means. But before you make that call, read on to find out what you might want to try out on your own and save money while you're doing it.