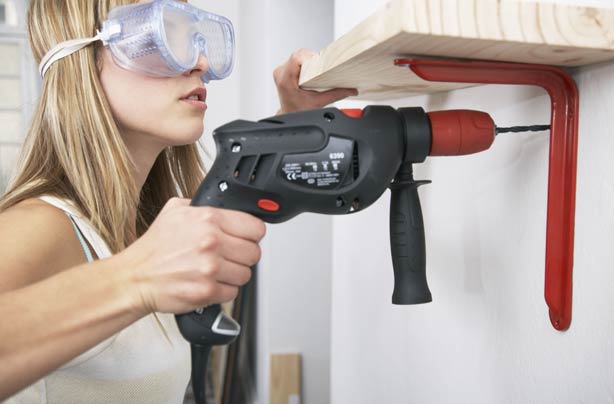 Become a handywoman
Are you handy with a screwdriver or a paint brush? It's worth advertising your skills in the local newspaper for odd jobs or DIY - you'll be surprised how many people are prepared to pay for extra help for simple jobs such as putting up shelves and paintings to assembling flatpack furniture or painting skirting boards.
You can even pay to advertise your services on websites such as
ratedpeople.com
where you pitch your rate for advertised jobs. If you're picked by someone to carry out the work, they'll also review you so the more positive reviews you get, the more work may come your way. There's currently a one-month free trial then it's £15 per month (or £120 for 12 months which saves £60).