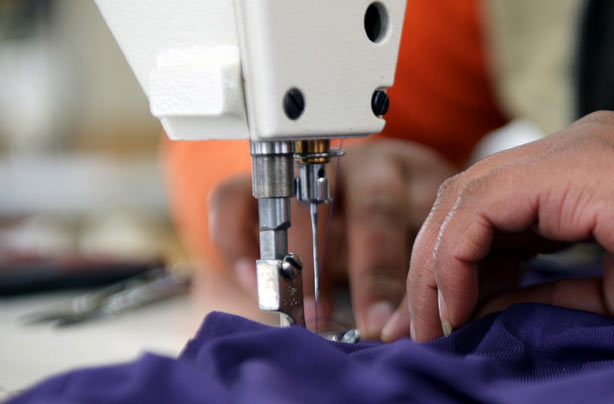 Sell your sewing skills
If you've ever tried to get a favourite item of clothing repaired, you'll know how tricky or expensive it can be - it's usually cheaper to just buy a replacement item. So if you're a dab hand on the sewing machine, you could earn a nice little side income by doing alterations and minor repairs. It's a case of word-of-mouth so spread the news a the school gate that you're setting up and build up your business slowly.
There are courses you can do too if you want a refresher - have a look at
creativeskillset.org
which list courses such as Basic Sewing and Garment Construction, Home Sewing and How To Use Your Sewing Machine.