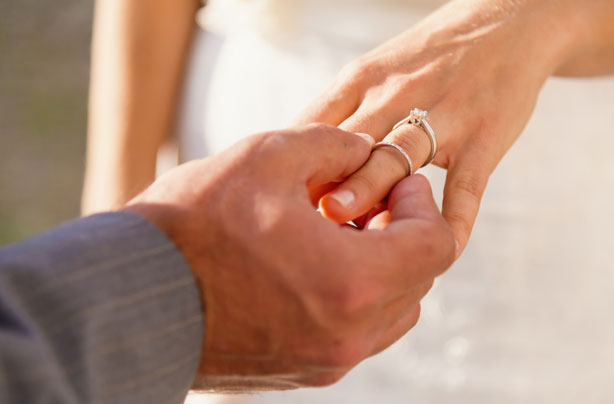 Become a wedding planner
If you're a people person who likes to organise events, becoming a wedding planner is something you can set up from home. You don't need any formal qualifications but any experience in event organising, hospitality or catering are a good start. A calm personality will help too - remember, you're dealing with brides! (And grooms, of course).
It's worth contacting the
UK Alliance of Wedding Planners
for more information and looking into courses such as
Level 2 Award/Certificate in Event Planning
.
A smart website advertising your services will help and you should get to know local spots, from churches and other licenced premises to reception venues, florists and caterers. If you're new to the industry, it's worth offering your services to friends or family first to build up your experience as it's unlikely you'd get a paid job without a portfolio.