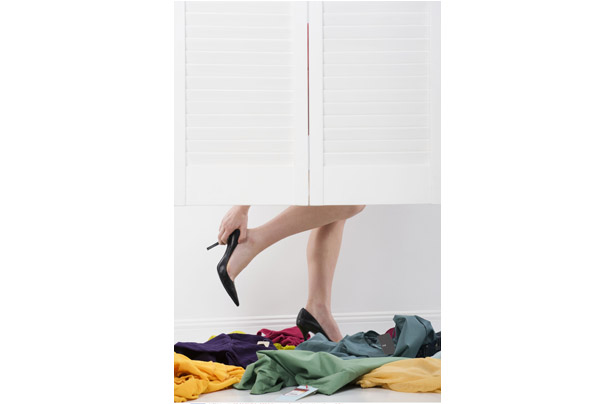 Mystery shopping
It sounds like a dream come true to be paid for shopping but companies often want someone to pose as a customer as they check the customer service standards in a shop or other organisation. It's not all fun and games - you will be expected to provide good-quality feedback if you want to get more work from the same company - but it's a great way to make extra income on the side.
You'll need to register with websites such as
mystery-shoppers.co.uk
,
uk.marketforce.com
and
checkoutuk.co.uk
.