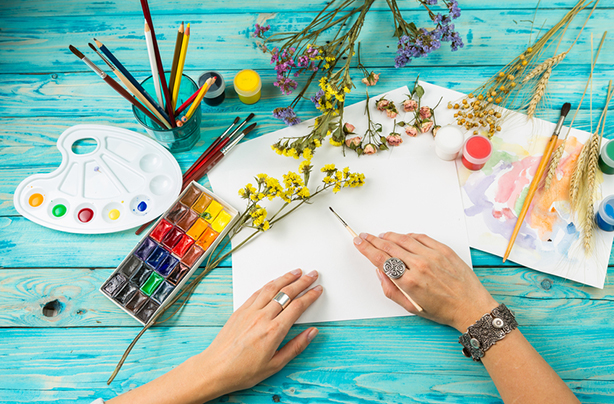 Sell your art
A lot of people have skills they've forgotten they have, so if you used to be the A-grade student in the art room, it might be time to pick up your watercolours and have another go.
If you've created pieces that you're happy with, you can display it at local craft fairs, especially around Christmas time, or contact websites such as
artgallery.co.uk
,
artstreet.co.uk
,
artfinder.com
and even
eBay
. Marketing yourself is the hardest part but use Facebook, Twitter and Pinterest to get your work noticed too.