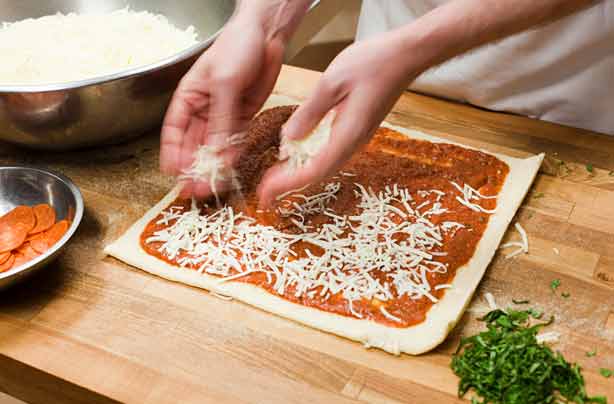 Start a catering business
If you love hosting dinner parties and know about the latest food trends, you might want to consider starting your own catering business. You'll have to contact your local authority to register your business, organise waste and recycling collection and apply for an environmental health licence.
Visit the
Food Standards Agency
to find out what you need to do before starting up your foodie empire.