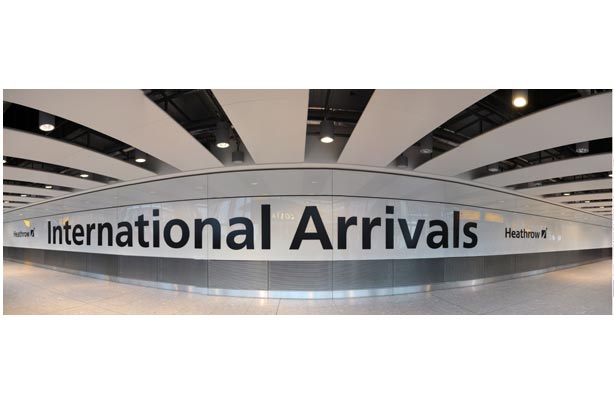 Hosting foreign students
If you've got a spare room and a family life situation which allows you to do this, hosting foreign students can be a good way to bring in some extra money - especially handy if you or anyone in the family is learning their language. You need to be accepting of someone living in the house who isn't family and decide which meals you will provide and it can be a great experience.
Contact schools directly or look at websites such as
ukguests.co.uk
and
homestaybooking.com
. You can also contact
Education First
to see if you can register your home for their students.