You are here:

Household bills
Household bills
Thames Water has to pay back £86million to customers after it mis-reported sewer flooding problems back in 2010.

Energy firms are set for a shake-up but it could take 2 years. But does this mean we will get lower bills?

Finding a good (and cheap!) broadband deal can be a real minefield. Here's our expert guide to switching to a better package.

Last week we told you about the most unlikely of Christmas gifts from energy suppliers - but it turns out they're not passing on the £50 cut to everyone.
Save money on your household bills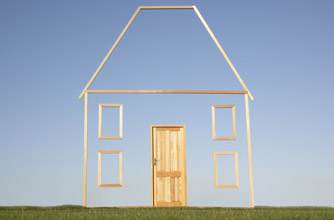 Latest Household bills picture galleries
Found our articles useful? You'll like these...
Use these discount vouchers for restaurants and days out to help you sav…

Looking for cheap food ideas? We've got cheap food recipes, the best dea…
Money saving help
Household savings