You are here:

Household bills
Household bills
Last week we told you about the most unlikely of Christmas gifts from energy suppliers - but it turns out they're not passing on the £50 cut to everyone.

Some energy suppliers have said that they're going to pass on a saving of up to £50 to customers after the government cut back on some of the charges it imposes on gas and…

Spend half a day sorting out your money and it'll probably be your best paid half day all year! Follow this step-by-step guide to get rid of income eaters

But what is the most common cause for the argument? And we share a secret that could cut your bills by £30 a year.
Save money on your household bills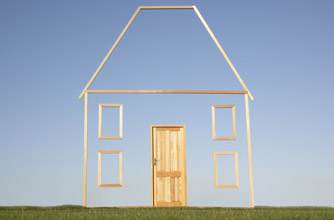 Latest Household bills picture galleries
Found our articles useful? You'll like these...
Looking for cheap food ideas? We've got cheap food recipes, the best dea…

Use these discount vouchers for restaurants and days out to help you sav…
Money saving help
Household savings