You are here:

Money-saving tips
Money-saving tips
The sun is out and we want to detox before all the BBQs, summer parties and beach holidays are upon us. The good news is that you don't need fancy spas or faddy diets -…

The high street shop has launched its own wedding dress...and it costs just £59.99.

Sarah Beeny knows her stuff when it comes to selling properties, but is she as savvy at home with her family as she appears on TV?

It might be hard to work out how benefit changes affect you. April 2013 saw some of the biggest changes to the UK's welfare benefits system so we've put together a simple…
Money-saving tips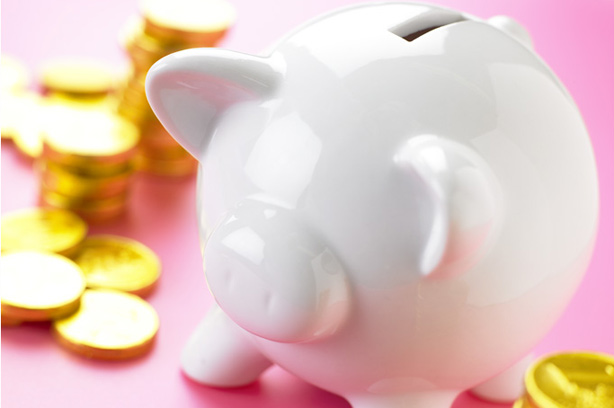 We know that saving money is a big priority for you at the moment. We've all had to tighten our purse strings recently - VAT's at 20%, the price of petrol has gone up by 25% and food went up 4% last year! The good news is that we've got loads of money-saving advice to help you stretch your money as far as it'll go:
- Don't over spend at the shops: 10 supermarket shopping commandments
- Discount vouchers: Save on eating out, days out PLUS food and clothes
- Top tips: Every day money saving tips for mums
- Make money: Mum's guide to eBay
Latest Money-saving tips picture galleries
Found our articles useful? You'll like these...
Got a burning money question you need answering? We solve your everyday …

Your real life stories about how you turned money troubles around

Keep up to date with the latest money news that affects you!
Money saving help
Household savings