Recipes
Well, you clever lot have been very busy this year making all our recipes. See whhich ones have been the most popular here. How many have you made?

Every week we'll round-up the delicious treats that we are loving in the goodtoknow offices, click through the see this week's top 10...

Every week Anneliese, our lovely new baking blogger, will be sharing a new recipe that she's made with her kids plus an update on how she's been getting on! See what she's…

Ever find yourself out of time to make your mince pies or gravy yourself for Christmas? Don't worry, we know the feeling. Here are the supermarkets' best buys...
New articles
Today's dinner of the day is Gennaro…

How cute are these penguin cake…

Nothing beats snuggling up on the…
Latest recipe collections
Recipe finder
9,000 cheap, quick & easy recipes
goodtoknow Recipes
is the home of
cheap, quick and easy recipes
. Feed your family a delicious, healthy meal or treat them to a home-cooked dessert or cake with one of our 9,000+ recipes.
This month we're loving: Christmas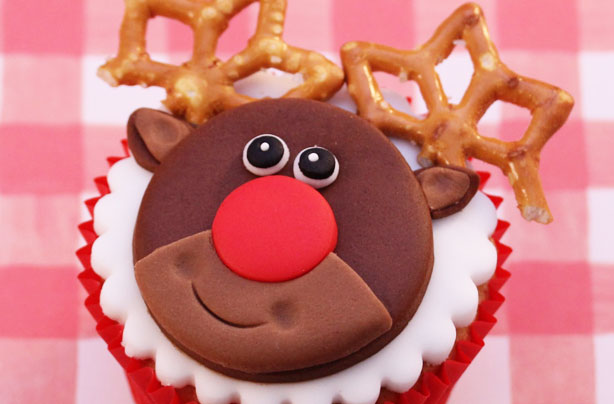 In December all we can think about is Christmas!
It's easy to get in the festive spirit nice and early with our Christmas recipes to make in advance - you might even save yourself some time of the big day too!
These Christmas recipes are fun to make early
You can also start your own Christmas collection in your Recipe Book so you can start planning for your main meal. See our Christmas dinner recipes for some delicious ideas.
In season now

Buying food when it's in season is much cheaper, tastes better and is good for the environment - a winner all round! Here's our top picks for seasonal fruit and veg this month: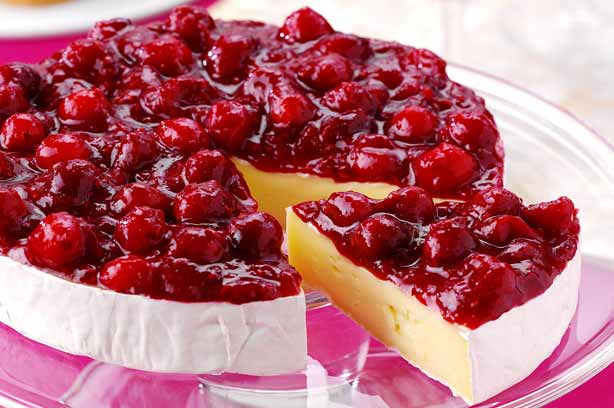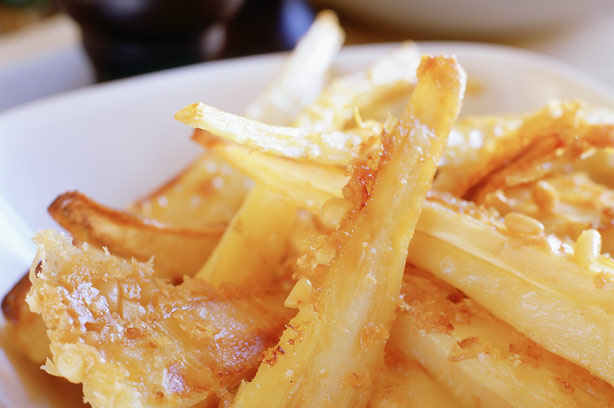 See all the food in season this month with our
seasonal food calendar
Top searches on goodtoknow this month:
This month's goodtoknow Recipes magazine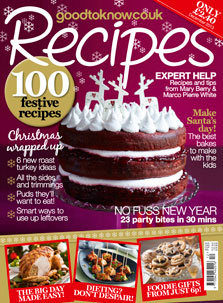 Get a sneak peek at the latest issue of goodtoknow Recipes - in shops now

Whatever you're making this month, have fun! Join us on our Facebook page and follow us on Twitter (@GTKrecipes) to share all your food pics, tips and recipes.