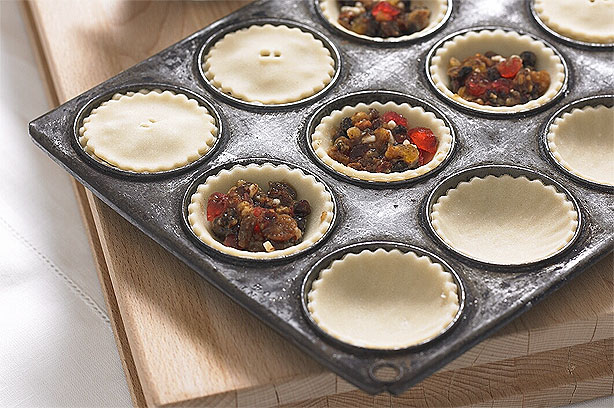 With just a fortnight to go, this is the time to finalise that list and buy all your non-perishables. It's also a good time to freeze a few more essentials...


2 weeks before

Do your basic store-cupboard shopping - keep these supplies separate from the rest of your food, or you might be without some essentials on the big day! But don't stress either - shops are open on Christmas Eve so it's not the end of the world if you forget something.


Time-saver: Make bread sauce and stuffing (or stuffing balls) and freeze.


Time-saver: Good, home-made chicken stock is much tastier than stock cubes - freeze in ½-litre batches.


Time-saver: Chipolatas (sausages wrapped in bacon) are a must-have - make them now and freeze.


Don't get caught out:
: If you've bought a frozen turkey, check how long it needs to defrost using our easy
turkey defroster timer
and make a note of when you need to take it out of the freezer.