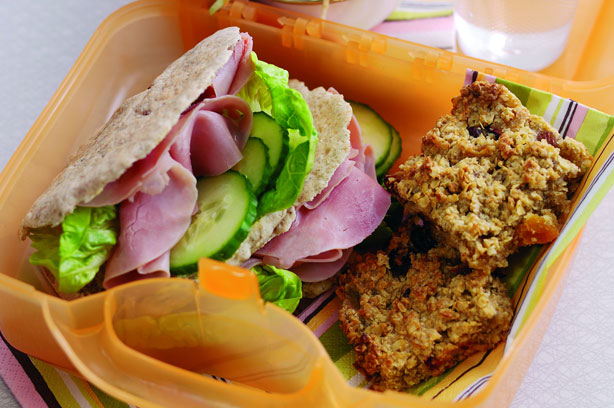 A study by the School Food Trust has revealed that over 40% of lunchboxes don't contain a single piece of fruit or vegetable that could count towards the kids' 5-a-day.
Send the kids to school with a healthy packed lunch by following our quick and easy lunchbox meal planners, which were designed by the
Food Standards Agency (FSA)
and meet the standards for school lunches for 5-8 and 9-12 year olds.
All you have to do is print out our handy meal planners, follow our easy recipes and lunchbox filler ideas and you'll have healthy packed lunches in no time.
Lunchbox menus for 5-8 year olds
Lunchbox menus for 9-12 year olds