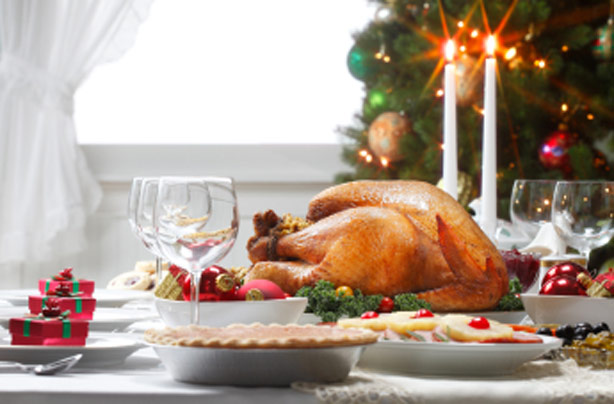 We've got hundreds of Christmas recipes for you to choose from this year, but if you want the stress taken out of deciding what to cook, we've put together three Christmas menus with everything you'll need.
Whether you're after a traditional turkey with all the trimmings, something a little bit different or are going meat-free this Christmas, we've rounded up all the recipes you'll need to feed your hungry hordes. Just click on the link underneath the images to get to all the recipes you need.
Menu one: Traditional
If you don't like to mess with Christmas tradition, this is the festive feast for you. With a classic turkey and all the perfect trimmings - you and your guests won't be disappointed.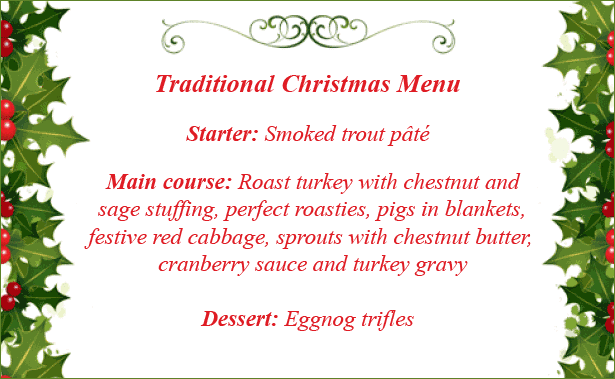 Menu two: Vegetarian
If you're cooking a completely meat-free feast this year, or just need some ideas of how to feed a vegetarian guest, our menu will help you plan it all out.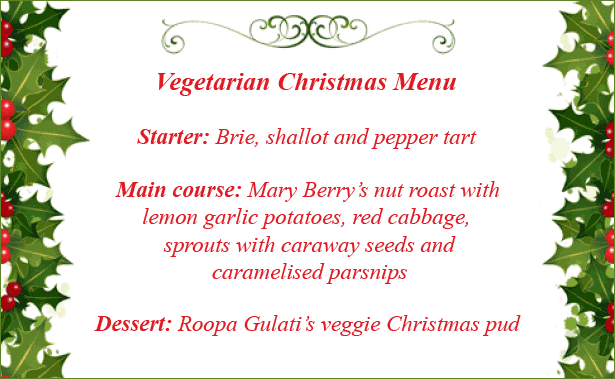 Menu Three: Alternative
For something a little bit different than the usual turkey and sage stuffing, we've put together this Christmas menu for the adventurous among us!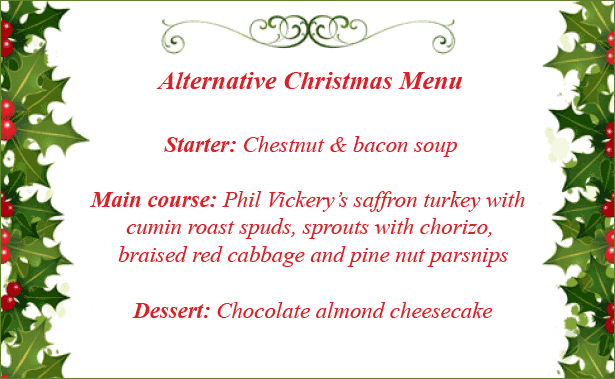 Where to next?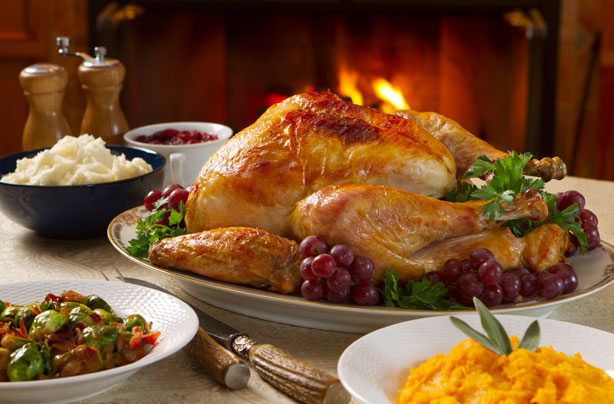 Fancy tweaking the recipes to your own taste? Here are our favourite roast potato recipes.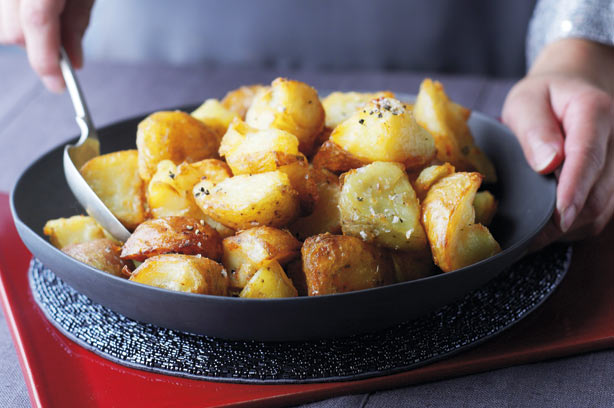 Feel like a change from turkey? See our delicious alternatives for Christmas dinner here