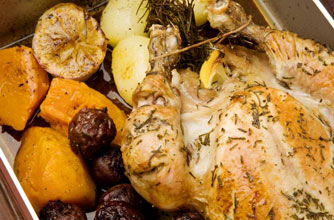 On a budget? Trying to save money on your food shopping? Our clever friends at Love Money have found the 10 cheapest foods to buy for easy, healthy meals.
Eating nutritious meals on a tight budget can be a real challenge. However, certain types of food are tasty, healthy and versatile - as well as being extremely good value!
If you're sick of spending a fortune on your food shopping, read on to find out which 10 money-saving foods you should add to your weekly shop, plus easy recipes.
To make cooking healthier meals easier use the Change4Life Recipe
Finder