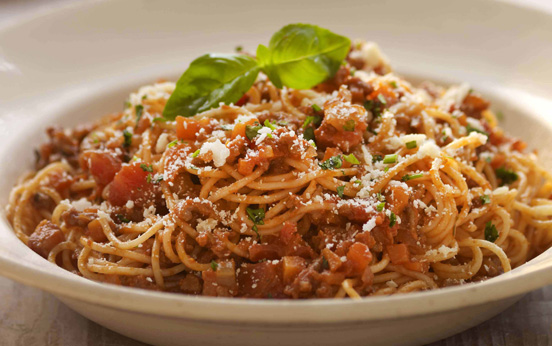 Research claims that busy mums only cook a rota of 6 or 7 family meals, rarely having time to try anything new. We know it can take a lot of time and money to experiment in the kitchen and it's hard to find meals the whole family will like, so we've taken your 7 of your favourite dishes and found 3 easy twists to keep dinnertime fresh and interesting - first up spaghetti Bolognese.
Spaghetti Bolognese
The classic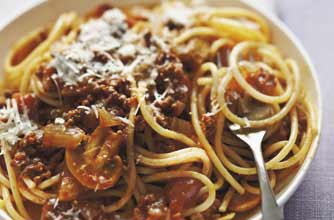 Classic spaghetti Bolognese A traditional spaghetti Bolognese, with a rich minced beef and tomato sauce, is a firm favourite in most households. See how you can give it a twist with our 3 quick and easy recipes.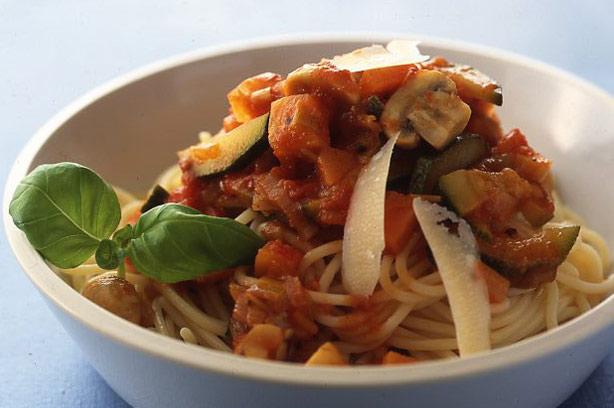 Vegetable Bolognese Even if you're a family of meat-eaters, a vegetarian meal is sometimes a welcome change. Replace the beef with a selection of your family's favourite vegetables and you've got another different meal option.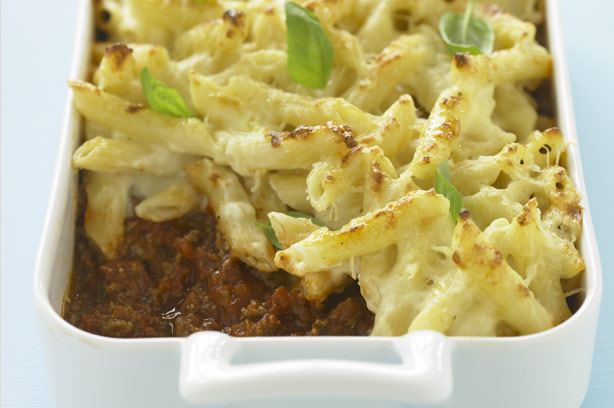 Bolognese pasta bake If you fancy something a little heartier, you can easily change your spaghetti Bolognese recipe into a pasta bake. Top with cheesy pasta mix for extra flavour.