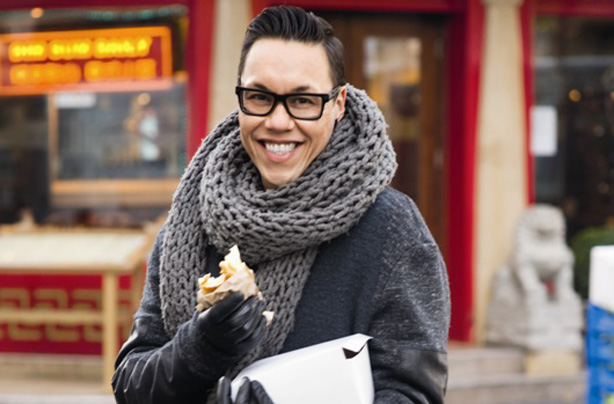 Gok Cooks Chinese is on Channel 4 on Mondays at 8.30pm.
TV fave Gok Wan shows us his favourite healthy Chinese meals in the 6-part series. With the help of his dad John, a restaurateur and chef, Gok also teaches us the basics of Chinese cooking.
Episode 1
In the first episode of Gok Cooks Chinese, Gok showed us how to get the perfect egg-fried rice and made his recipe for spicy stir-fried prawns with cashew nuts.
Episode 2
For the second installment of the show, Gok explained how to cook scallops and tofu in a Chinese style and made a delicious-looking soy-glazed chicken.
Keep checking back, we'll bring you more delicious recipes from Gok as the series goes on...
Where to next?