Leftover meat and onion pies
Print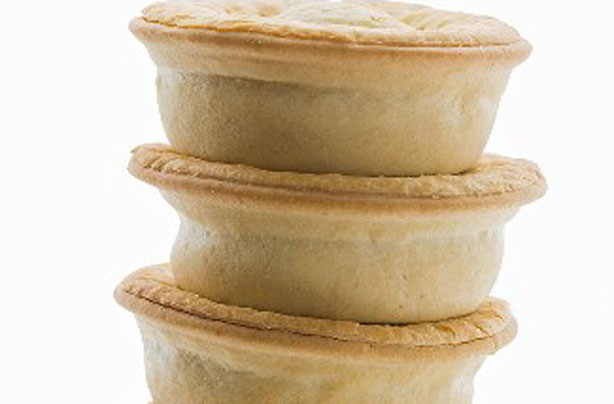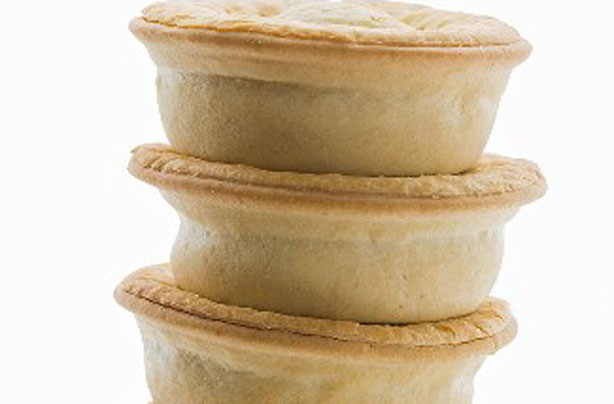 Serves: 3

Prep time:

Cooking time:

Total time:

Skill level: Bit of effort

Costs: Mid-price
Rich and warming, this slow cooked dish is a great way of using up leftover meat. Ideal for when itís cold and dark outside, the combination of succulent meat mixed with creamy, caramelized onions melts in the mouth. It may take a bit of effort, but this comfort dish is well worth the effort
Ingredients
3 onion
110g of cold meat
1tbsp parsley
Brown sauce
Pepper and salt
220g self-raising flour
100g suet, chopped finely
If youíre short of time, make the filling the night before then steam the pudding the following morning for a delicious Sunday lunch
Method
Peel the onion and simmer in salted boiling water for 10 minutes.
Remove some of the centre of each one, taking care to leave the outer casting intact.
Chop the cold meat into small pieces and put in a saucepan with the chopped parsley and enough brown sauce to bind the mixture together.
Season and fill the centres of each onion with the mixture.
Put the flour in a large mixing bowl, season with salt, and add the chopped suet. Add enough cold water to make a stiff dough. Divide into three, roll out, and wrap each part around each onion.
Wrap each in a pudding cloth and boil for 2 Ĺ hours.
Your rating