Chicken parcels
Print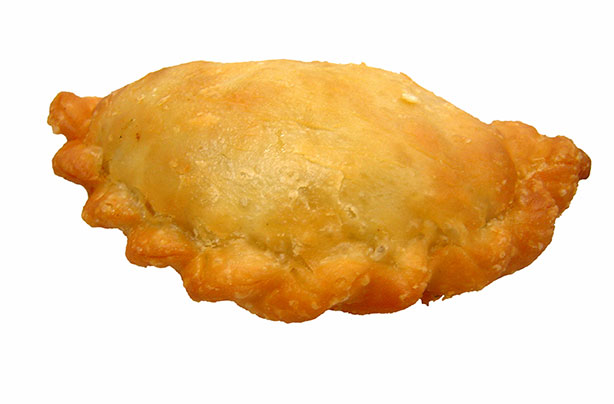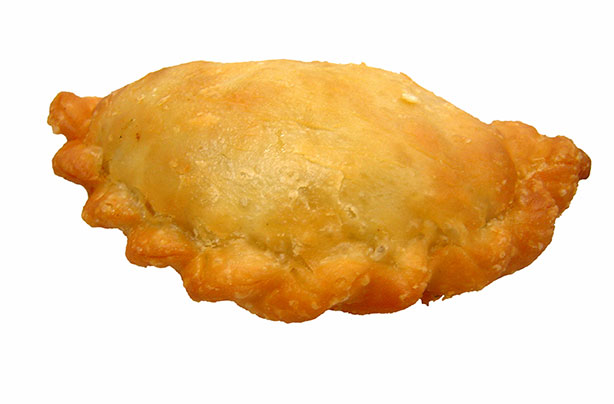 Serves: 4

Prep time:

Cooking time:

Total time:

Skill level: Bit of effort

Costs: Mid-price
These little chicken parcels are delicious for a main meal, lunch or packed lunch and can be served hot or cold. Use ready made puff pastry and choose small chicken breasts for this recipe. The crispy golden pastry, mushrooms and ham is a lovely combination of flavours. Serve them with salad and a jacket potato.
Ingredients
1 tbsp olive oil
150g button mushrooms, finely chopped
Salt and freshly ground black pepper
A little flour for dusting
500g packet puff pastry
2 tbsp finely chopped fresh tarragon
125g cream cheese
1 tbsp wholegrain mustard
4 small skinless chicken breasts
4 small slices thinly cut ham
1 egg, medium, beaten
You can use shortcrust pastry for this recipe – it is just as nice. Instead of using whole chicken breasts you could use chicken strips and chopped ham.
Method
Preheat oven to 200⁰C / 400⁰F /Fan 180⁰C / Gas Mark 6Heat the oil in a frying pan. Add the mushrooms and cook for about 5 minutes until tender and any liquid has evaporated. Transfer the mushrooms into a small bowl, season and set aside to cool.
Lightly dust the work top with flour and roll out the pastry to a 35.5cm square and trim the edges. Cut the large square into 4 smaller squares of equal size.
When the mushrooms are cool, add the tarragon, cream cheese and mustard to the bowl and stir everything together well.
Lay a chicken breast diagonally across the pastry square, slightly off centre. Spread a quarter of the mushroom mixture on top, then add a slice of ham. Repeat with the remaining chicken, mushroom mixture and ham.
Brush the edges of the pastry with the beaten egg, then fold the pastry over the chicken.
Press down on the pastry edges to seal and crimp the edges.
Transfer the parcels to a baking tray and brush each with beaten egg.
Bake for 30 – 40 minutes until well risen and golden brown.
Your rating