Mini apple meringue pie
Print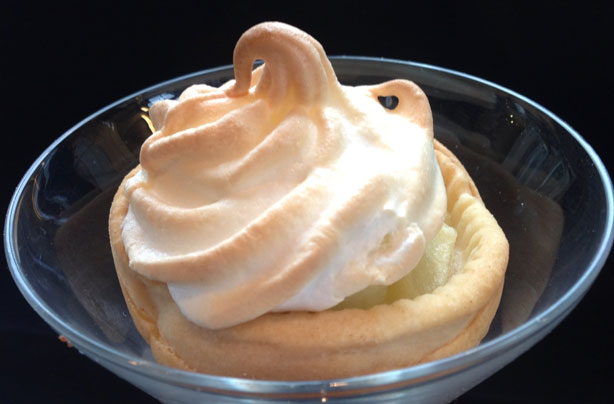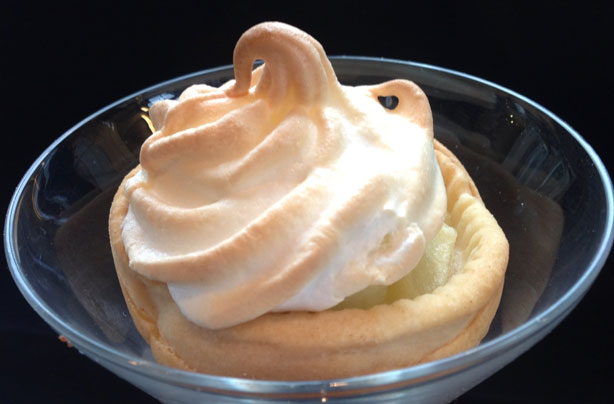 Serves: 12

Prep time:

Cooking time:

Total time:

Skill level: Bit of effort

Costs: Mid-price
These mini apple meringue pies are sweet, fruity and decadent enough to be served in any first class restaurant. They cost hardly anything to make but look like a professional effort. The perfect dessert treat for when you have friends and family over for tea. Christmas, Easter or Birthday celebrations would be a seriously perfect excuse to make these sweet treats. You could even top them with grated chocolate for a naughty spin.
Ingredients
250g ready-made sweet short-crust pastry or
For the pastry:
125g plain flour
1tbsp caster sugar
75g chilled, cubed butter
For the filling:

2 Granny Smith apples
3tbsp light brown sugar
For the meringue:

2 egg whites
100g caster sugar
You will also need:

Instead of 12 mini pies, this recipe will make one pie in a 20cm dish. Bake the pastry for 10 minutes extra.
Method
If making pastry:
Place all the ingredients into a food processor and blitz it comes together as a dough
Turn out onto a floured surface, bring together and knead into a ball
Wrap in cling film and chill for at least 30 minutes
Preheat oven to 200°C/400°F/Fan 180°C/Gas Mark 6
To make the pie:

Roll out the pastry between 2 sheets of baking parchment to about 3mm thick
Remove the top sheet of paper and using a 9cm round cutter cut out 12 discs
Using a small ball of pastry, press the pastry discs into each hole of the muffin tray
Prick the bases with a fork, line each one with a cupcake case. Chill for a further 20 minutes
Pour baking beads or dried rice into the cupcake cases and bake for 10 minutes
Remove from the oven, remove the beads and paper and return to the oven for 5 minutes. Remove from the oven and set aside to cool
Reduce the oven temperature to 350f.180c/fan 160c/gas mark 4
Peel and core the apples and cut into cubes
Place the apples with the sugar in a saucepan and cook for 5 to 10 minutes, or until softened. Set aside to cool
In a clean bowl whisk the egg whites until they form stiff peaks.
A tablespoon at a time add the sugar, continuing to whisk all the time
Drain the apple mixture and divide between the 12 pastry cases
Spoon the meringue over the top and bake for 5 to 7 minutes. Remove from the oven and allow to cool
Your rating