How to make gluten-free bread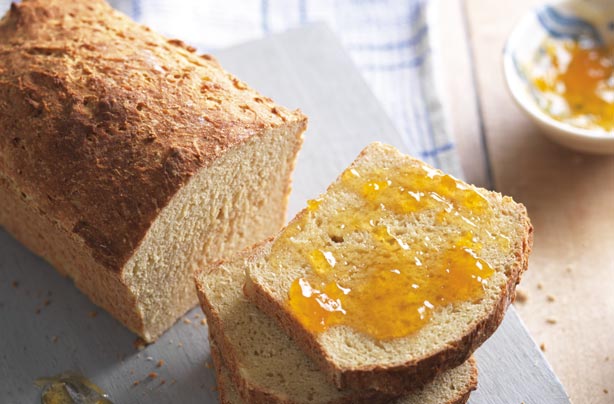 Ingredients
350g gluten-free flour — we used Bob's Red Mill All Purpose Baking Flour
7g sachet easy-bake/ fast-action dried yeast
1 level tsp caster sugar
1 level tsp salt
1 level tsp xanthan gum
250ml milk
1 large egg
4tbs sunflower oil
1tsp vinegar
If you or any of your family are on a gluten-free diet it can often be hard to find good recipes to make. This gluten-free bread recipe doesn't miss out on a classic bread flavour or texture.

Triple-tested in the Woman's Weekly kitchen, this loaf takes 40 mins to make and is well worth the wait. With a traditional method that leaves plenty of time for proving, you'll want to make this loaf over and over.
Making this bread is more like making a cake. Usual yeast cookery methods doesn't work for gluten-free bread because the purpose of kneading is to develop the gluten.
To freeze your bread, wrap the cold loaf in a freezer bag and freeze for up to 1 month. Allow the loaf to defrost before serving. It may be refreshed in a hot oven for a few mins before serving.
Equipment
1lb (500g) loaf tin, well buttered
1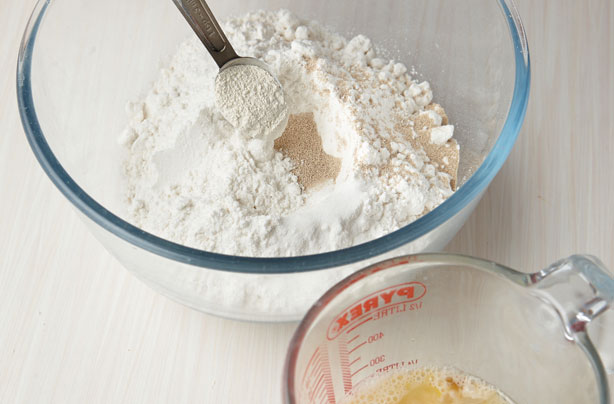 Step 1
Tip the flour into a bowl and add the yeast, sugar, salt and xanthan gum and mix well. Mix together the milk, egg, sunflower oil and vinegar.
2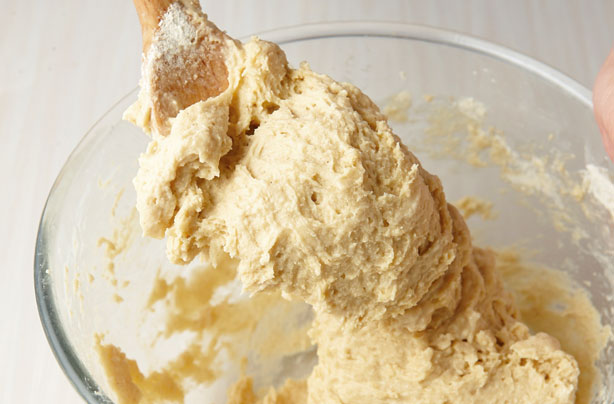 Step 2
Pour the milk mixture into the flour and mix well, to give a soft dropping consistency.
3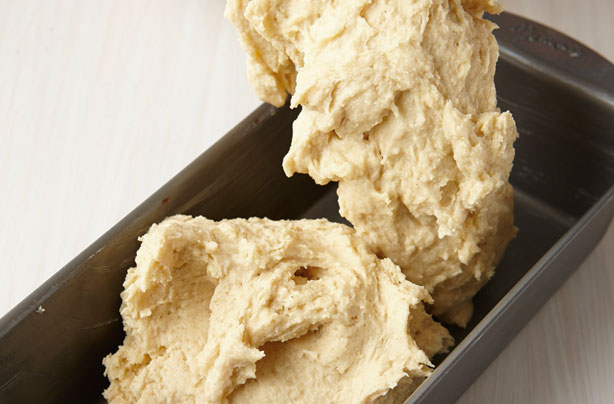 Step 3
Spoon the mixture into the loaf tin and level the surface, leaving it slightly textured. Cover the tin loosely with oiled cling film and leave the loaf in a warm place to rise until it shows above the top of the tin.
4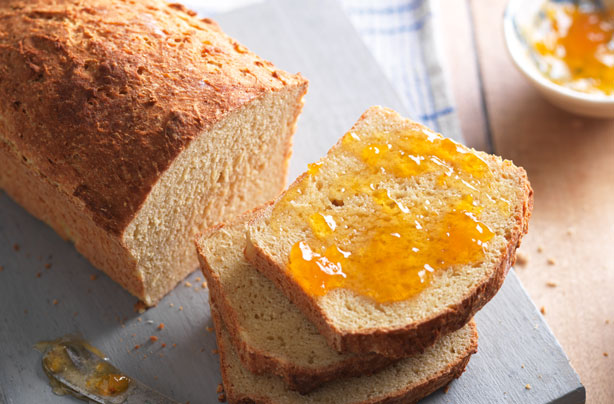 Step 4
Set the oven to 200°C/400°F/Gas Mark 6. Bake the loaf in the centre of preheated oven for 30-40 mins, or to check if it's baked, tap the base of the loaf to see if it sounds hollow. Remove the loaf from the oven and transfer it to a wire rack to cool completely.
Your rating