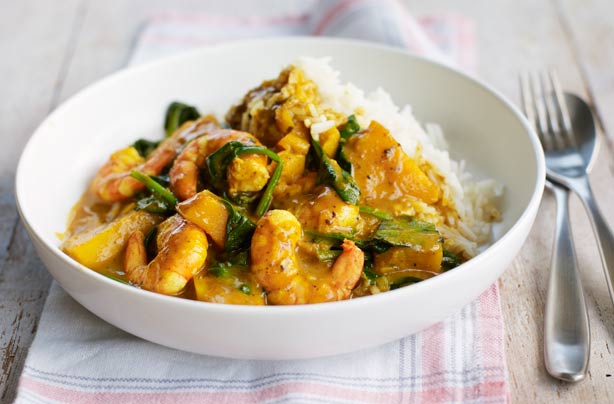 Are you doing the 5:2 diet or thinking of starting it? Well, we're here to help!
The 500 calorie fast days are obviously the hardest part of the diet - how on earth are you supposed to survive on just 500 calories all day? Don't worry it can be done. We've got it the 5:2 diet covered with handy meal plans, recipes and tips and tricks along the way.
The point of
the 5:2 diet
is that you give your body 2 fast days and 5 days where you eat normally, albeit slightly healthier. The diet is fast becoming the nation's favourite weight-loss option and the fast days needn't be as scary as they sound.
We're not saying they're not going to be hard but if you plan your day thoroughly with the help of shopping lists and meal plans you can make sure they're as easy as they possibly can be.
We've collected together calorie-counted recipes and ideas for breakfast, lunch, dinner and snacks so you can piece together a 500 calorie meal plan that suits you. Some people like to have one big meal, while others need to eat more frequently.
Our meal planners below will show you how it's done, then it's over you. Pick from our breakfasts under 100 calories, lunches under 200 calories and dinners under 200, 300 and 400 calories to make the most out of your 500 calories.
And of course, we'd love to hear how you're getting on with your 5:2 diet progress so feel free to comment below.
Sample meal planners

| | |
| --- | --- |
| 476 calorie day | 491 calorie day |
| Breakfast - 94 calories | Breakfast - 94 calories |
| Lunch - 170 calories | Lunch - 132 calories |
| Dinner - 170 calories | Dinner - 238 calories |
| Snack - 42 calories | Snack - 27 calories |
| | |
| | |
| | |
Now make your own meal planners with our calorie-counted breakfasts, lunches, dinners and snacks!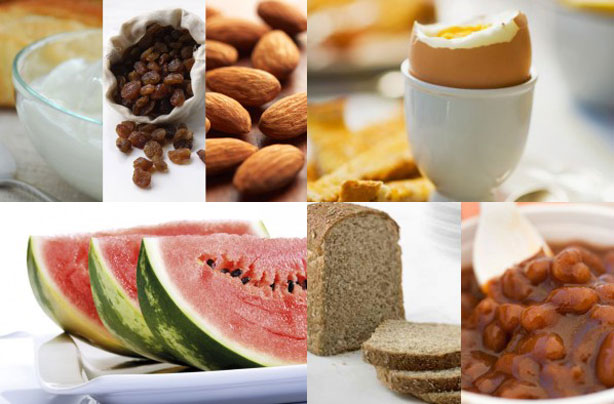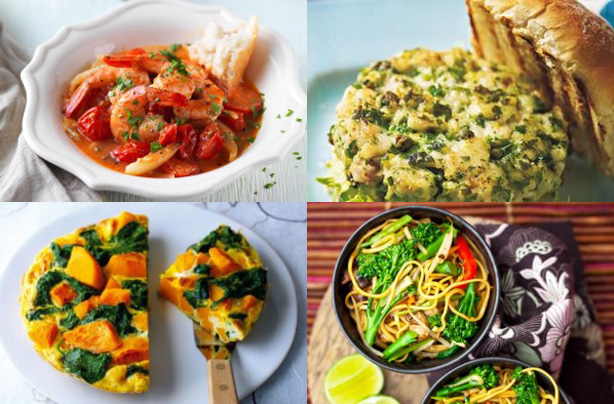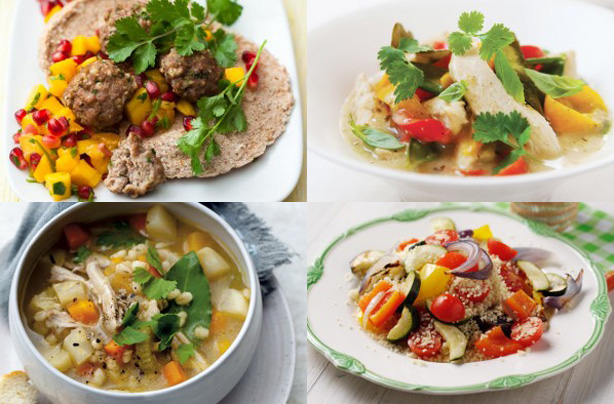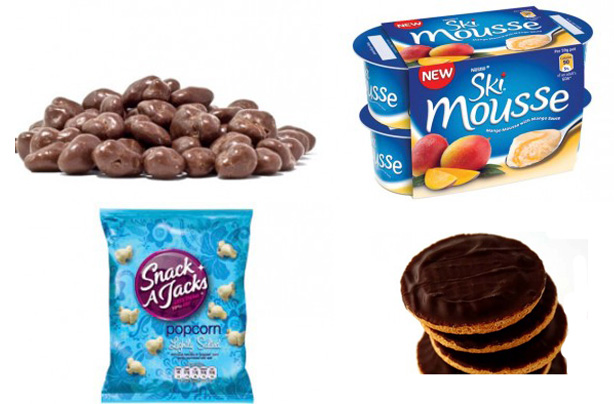 The 5:2 diet app from the makers of Woman is out NOW! The simple meal planner has over 75 delicious breakfast, lunch and dinner recipes to help you out on those 500 calorie fasting days. Only £1.99, download at the app store now! SPECIAL OFFER Get the Android app for just 99p!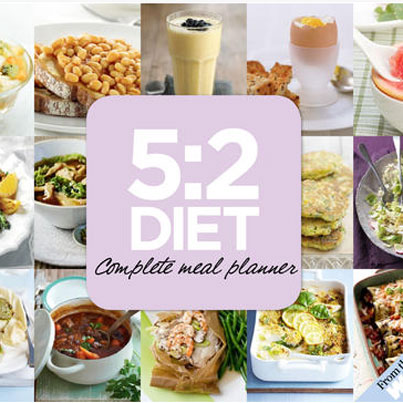 Where to next?
Healthy recipes
150 meals under 500 calories
Never be hungry again: 30 ways to stay fuller for longer