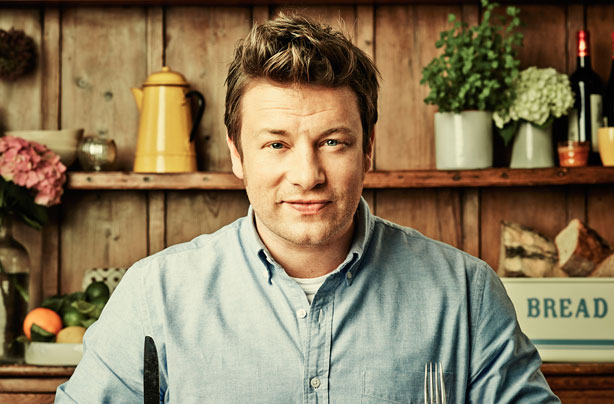 Jamie's back with a brand new show, Jamie's Money Saving Meals, and this time it's all about cutting the cost of your food shop and making the most of your leftovers. From healthier eating to saving money, we can't wait to see what Jamie has in store for us this time round...
If you're strapped for cash and are always looking for a way to save money when it comes to your weekly food shop, Jamie Oliver has the answer. In his new series Jamie's Money Saving Meals, Mr Oliver is going to show you all the secrets and tricks of the trade.
The first episode sees Jamie tackle a Sunday roast favourite, roast brisket of beef, turning leftovers into a mouth-watering stir-fry. He'll take on the classic, fish pie, using frozen fish instead of fresh along with a pizza recipe that will stop you ordering takeaway this Friday night. And what makes all these dishes extra special? Well, they only cost a mere £1.80 per portion!
We can't wait to tune in and start saving the pennies!
Jamie's Money Saving meals starts Monday 2nd September, 8pm, Channel 4.
Fancy cutting the costs like Jamie? Check out some of our links below.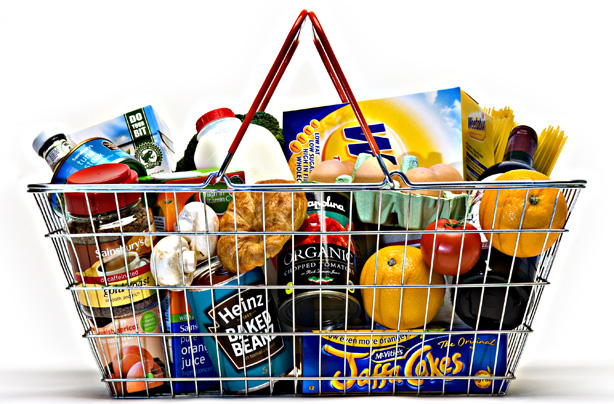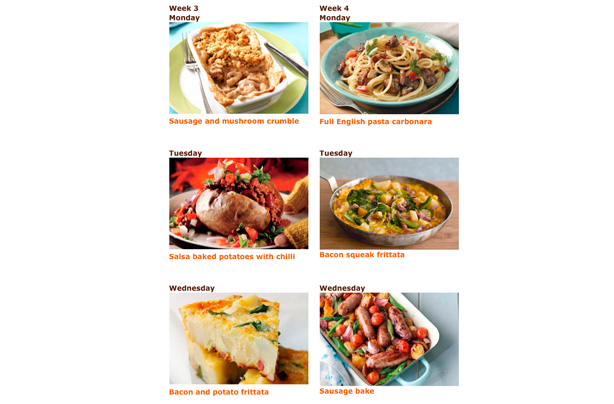 How do you cut the cost in your household? We'd love to know! Share your tips and tricks below in our comments box - don't be shy!