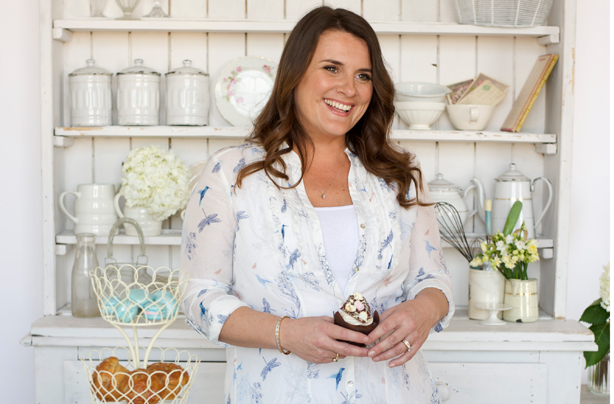 We caught up with Great British Bake Off winner Jo Wheatley to find out what it takes to be a Great British Baker.
From classic cakes to basic bread, Jo is here to turn you into a baking pro - just like her!
We've chosen 3 of our favourite Bake Off rounds, cake, bread and biscuits for Jo to share all her baking wisdom on. We want to know how to deal with dough disasters and how to make a cake stand above the rest. Over to you Jo!
Round 1: Cake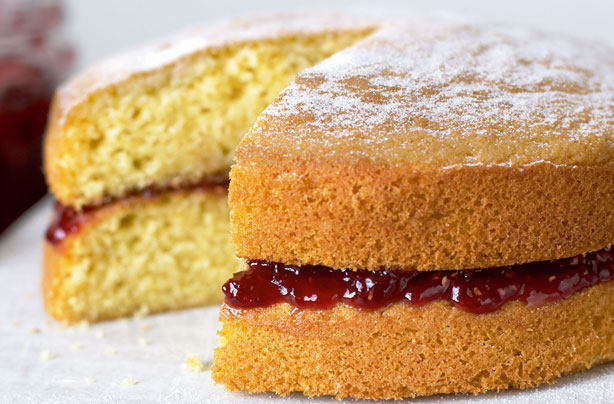 Get the recipe: Mary Berry's Victoria sandwich
Best cake recipe:

For beginners
I think a Victoria sponge is perfect for beginners - all you have to do is add some really good raspberry jam and dust with icing sugar. If baking was like building a house, a Victoria sandwich would be the foundation - as long as you get the bake right it's a really good base.
For a mid-level baker
I'd recommend either adding some buttercream to it or making a sugar syrup to brush it over to make sure the sponge stays moist. You could also make your own jam.
For advanced cake makers
With an advanced cook you can make a ganache, you can whip the ganache to make a nice fluffy mousse to go for the filling and topping, just sprinkle with grated chocolate to finish!
How to make perfect cakes:
Make sure all of your ingredients are at room temperature. Get them all out of the fridge weigh them all, leave them for an hour so that they all come to room temperature and then start baking - you will get a perfect cake every time!
To avoid cake disaster

Just be prepared. We all have them and if you do just got to get back on and ride the bike again, it happens to the best of us so just carry on!
Round 2: Bread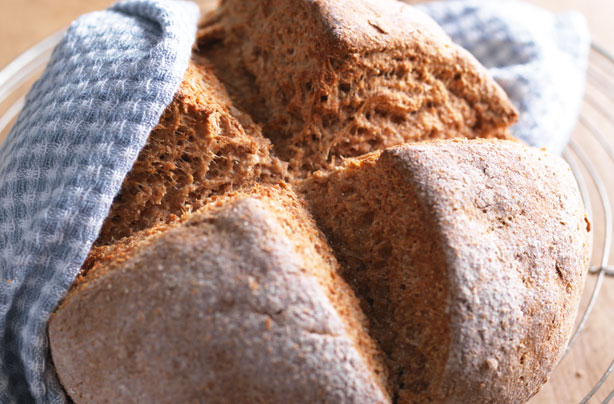 Why not give one of our bread recipes a go? Click here for this soda bread recipe and more!
Best bread recipe:

For beginners
Just make a basic white, with strong bread flour, oil, water, easy blend yeast, then add no milk just some honey as that's a really easy prover. That's one fatal mistake people do, they don't leave their dough to prove for enough time, they look at it and it and think it's ready.
For mid-level bakers
For a mid-level, add some seeds, a little bit of butter, maybe a drop of milk to take that to the next level - that would need slightly extra proving time because of the butter and the milk.
For more advanced
Add some egg yolks and some sugar and make it into a brioche, that is the tricky one. Leave that one to prove overnight and let the dough firm up well so it's more workable.
How to make perfect bread:

Practise, practise, practise. Remember the old saying 'the wetter the better' - you really want a nice wet dough, you don't want it to be too solid. Use a timer, time yourself when you're kneading, time it when it's proving.
When you put the dough in the bowl give yourself a visual line for where you're aiming for it to rise to, even draw a line to where it would be doubled. Give yourself a visual - either stick a peg on the side or a little bit of tape just so you know where that visual is.
How to avoid bread disaster:

To avoid bread disaster always make sure you prove your bread for as long as needed. There isn't anything you can do if you underprove it, you get a really tight dough and it's not really salvageable. You don't know until it's cooked or baked this is the problem, it's still edible but it's not going to be the best loaf.
Round 3: Biscuits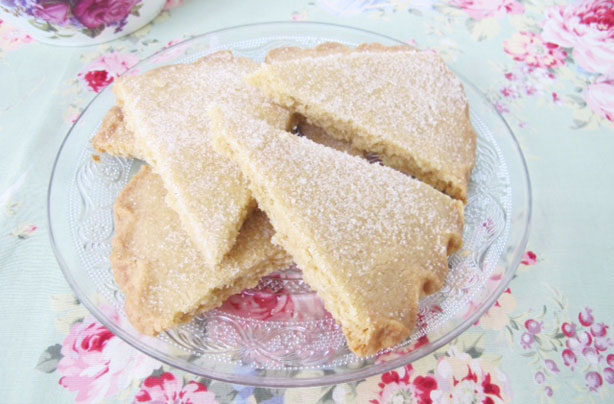 Follow our step-by-step recipe to make this delicious shortbread!
Best biscuit recipe:

For beginners
I would make shortbread. It's always the same ratio when it comes to ingredients 100, 50, 100, 50 (flour, suga, butter etc) so you always know what you're doing.
For mid-level bakers
You can add some nuts, some chocolate chips to make them a little more complicated.
For more advanced
With the top level, make hearts or star shapes and dip half in
chocolate and sprinkle coconut, chocolate shavings or crystallised
ginger, give them a different texture - keep pushing those boundaries.
How to make perfect biscuits:
Always try and have cool hands and roll your biscuit dough between
parchment. If you're going to make shaped biscuits, get two longish
pieces of parchment and put your chilled dough between them and roll out that way.
It gives you a lever so they're not sticking to the work surface and keeps the dough cool too.
How to avoid biscuit disaster:

I think people don't chill their dough enough and don't take into account that your room can be really hot. If you're making a big batch of biscuit dough, roll out half the dough at a time and if it gets too hot, put it back in the fridge, let it rest down for half an hour and start again. This stops the biscuits from spreading, if you make shaped biscuits, cut them, put them onto trays and leave them in the fridge for 40 minutes and then pop them in the oven.
Fancy giving some of Jo Wheatley's recipes a go? Here are 3 of our favourites below!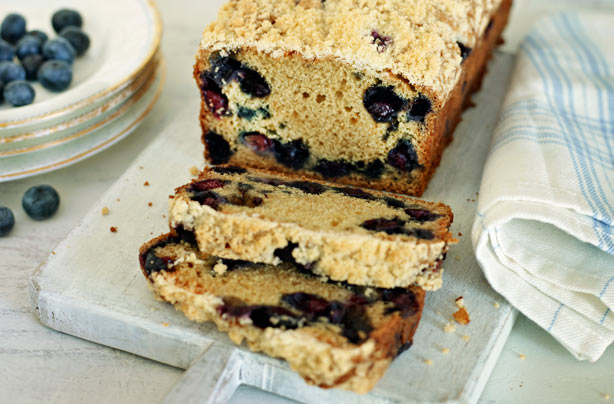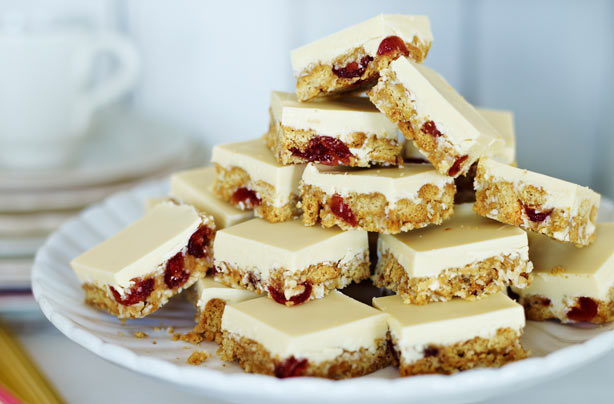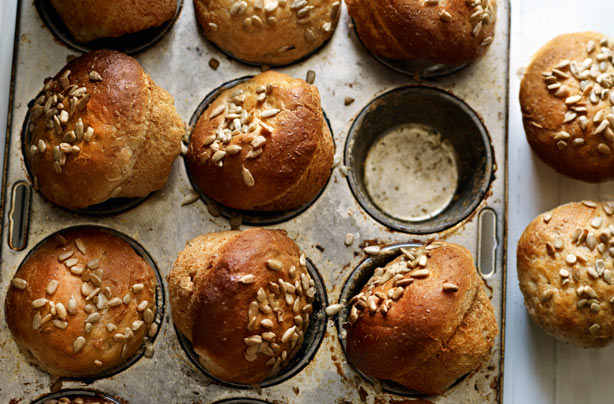 For further details on how to register to take part in the Big Hour
Cake Sale and to see some of Jo's tasty recipes please visit: thebighour.org.uk