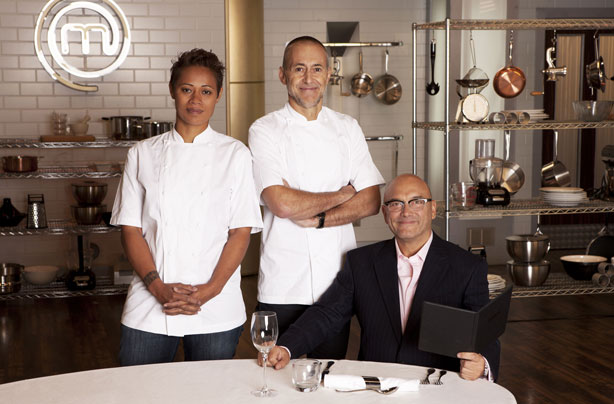 It's time to sit back, put your feet up and get ready for a brand new series of MasterChef: The Professionals! We're rather excited to be welcoming back the foodie trio; Michel Roux Jr, Monica Galetti and not forgetting our pudding king, Gregg Wallace, for a bigger and better series.
Starting on the Monday 4th November, BBC Two at 8.30pm, the 6th series of MasterChef: The Professionals is said to be the hardest yet. With a whopping 32 British professional chefs battling it out in the MasterChef kitchen, the heat has been well and truly turned up.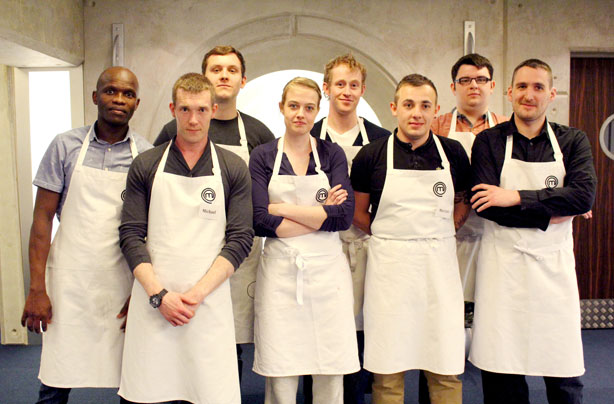 Week 1 contestants
With Michel and Monica watching their every move, the professionals have to prove their cookery skills are up to their exceptionally high standards with an assortment of different cooking challenges. Our favourite round, the Invention Test, is back leaving the chefs to create delicious dishes from only a handful of ingredients.
In the first episode we see the first 8 contestants tackle; strawberries, quinoa, artichokes, watercress, mushrooms, chocolate and mascarpone in the Invention Test. Hmm... we wonder what they're going to make!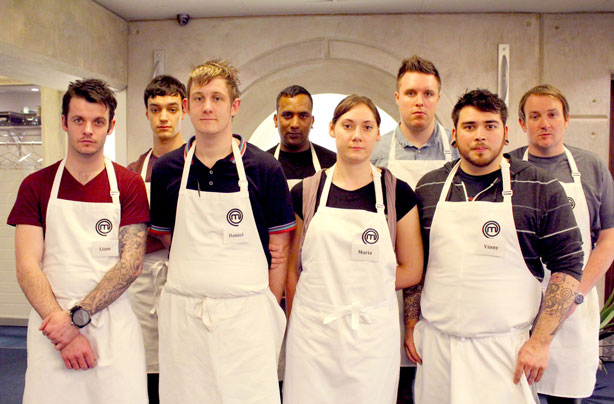 Week 2 contestants
In the following episode the 8 contestants are challenged with Monica's Skills Test and Michel's demanding Classic's Challenge. Who will collapse under the pressure? Who will impress the judges and shine above the rest? And who will be the first to cry? Well, there's only one way to find out!
MasterChef: The Professionals, BBC Two, Starts Monday 4th November, 8.30pm
Where to next?