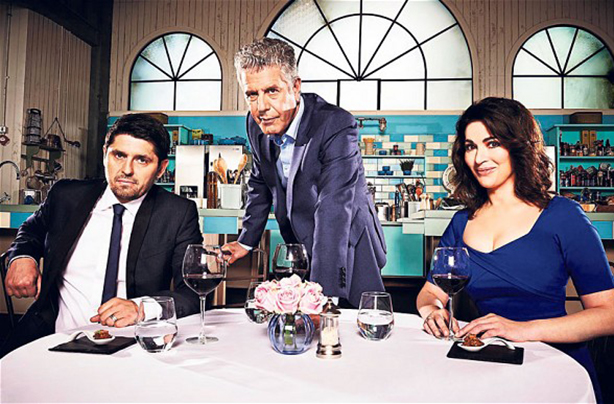 Nigella Lawson is back on our screens with The Taste. Here are eight things you need to know about the exciting new show...
1. It's all in The Taste
As the name suggests, The Taste is all about um, the taste. Decoration and food styling are pushed aside for pure flavour. The contestants have just one shot to impress the judges with their culinary flavour expertise.
2. It's like The Voice ... with food
With a near identical format to talent show The Voice (just without the singing), The Taste starts with a blind audition where the three judges select the best chefs to be on their team. They then mentor them through a series of cookery challenges.
3. It comes down to one single spoon

The first blind audition is served in one single spoon. The contestants must put as much flavour onto the spoon as they possibly can - we think it's a lot harder than it sounds!
4. It's not just for amateurs
Like The Voice, even those auditioning in the first round have been specially selected and tested before appearing. The 25 initial contestants are a mixture of trained professionals and talented amateurs.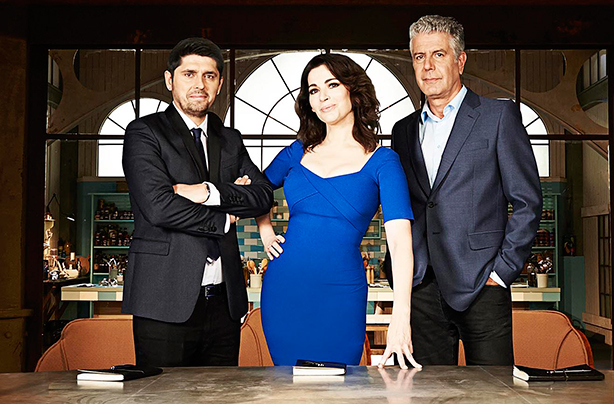 5. Meet the boys: Anthony Bourdain and Ludo Lefebvre
It's not just all about Nigella! She'll be up against two fiery competitors. Anthony Bourdain is an American chef and food writer, famous for his culinary travels around the world. Ludo Lefebvre (who we have to admit we have a little bit of a crush on already!) is a classically trained French chef - so we expect his standards are going to be very high!
6. Nigella is in charge
While she may be outnumbered by the men, Nigella is definitely in charge. Head judge and not afraid to put the boys in their place, Nigella is running the show.
7. It's big news in America
Already on its second series in the America, The Taste has introduced a new audience to Nigella's charms as she has been labelled 'charming and hot' by U.S. reviewers.
8. Nigella's innuendos are back!
On her own cookery shows, Nigella was famous for her naughty food word play and we're happy to report that nothing has changed! Labelling food 'instantly seductive' and charming contestants by saying things like 'I really want you' - the saucepot of the cookery world certainly hasn't simmered down!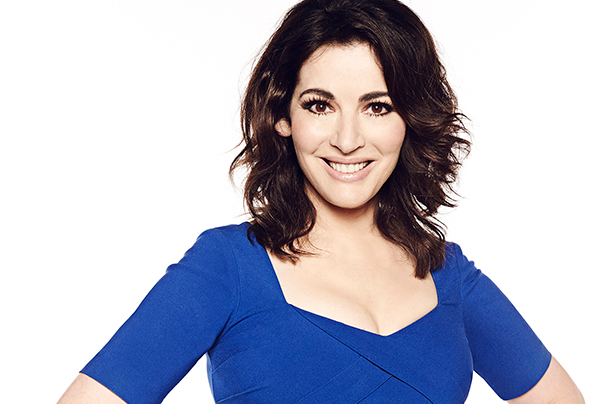 The Taste starts 7th January 2014 on Channel 4 at 9pm.
Where to next?