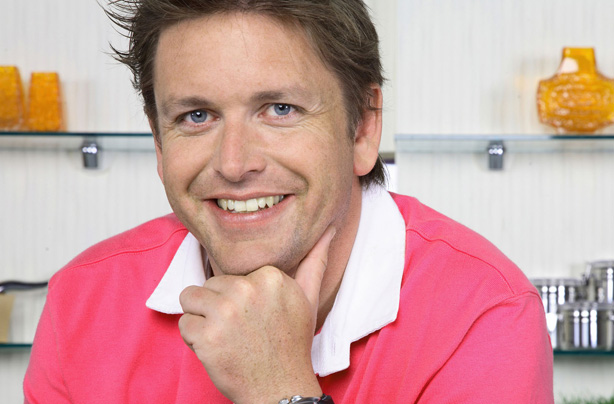 James Martin is back on our screens with a brand new series of James Martin's Home Comfort and we couldn't be more excited. Not only do we get to see his delicious comfort food recipes - we also get sneak peek around his home!

The highlight of our Saturdays are spent curled up in front of the TV watching James Martin's Saturday Kitchen Live (we're sure we're not the only ones, ladies?) so when we heard that we were in for another dose of James Martin, we couldn't resist finding out more.


What's on the menu for this series?
In these cold and wet winter months, warm comforting food is high on the menu for most people and James is here to help. Comfort food recipes aren't fancy and they certainly aren't pretty but with Mr Martin at the helm, we can guarantee they're going to be rather delicious.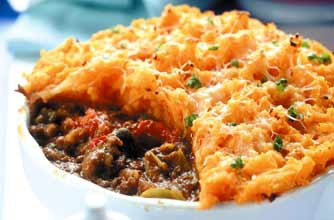 Week one
Here's some of the delicious comfort foods James is making this week...
Monday: Seafood chowder, BBQ sardines, brioche burgers and blueberry galettes
Tuesday: Sweet and sour pork, classic chicken Kiev, strawberry and white chocolate cheesecake and tomato sauce - 3 ways!
Wednesday: Bananas and ice cream, deep-fried courgette, courgette and lemon risotto and roast chicken
Thursday: BBQ ribs, puff pastry with wild boar sausages, cod cheek and baked Alaska
Friday: Mackerel en croute, chicken curry, meringue gateau, bramley apple slice and pork tenderloin.
Try our versions of James' classics: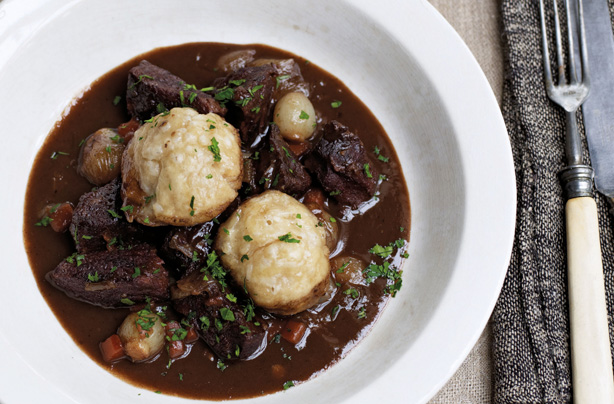 Week two
We're in for a treat this week with plenty more mouth-watering recipes...
Monday: Gateau St Honore, fruits de mer with homemade rye bread, Beef wellington and crusted ham
Tuesday: Banana and maple syrup cake, cheese nuggets, gnocchi and Thai lamb salad
Wednesday: Flambeed chicken liver salad, roasted peppered beef with bourbon mustard, smoked salmon mousse and Swiss roll with homemade raspberry jam
Thursday: Cauliflower salad with BBQ chicken, raspberry and pistachio cake trifle, summer vegetable soup with mussels and salmon.
Friday: Soft-shell crab, artichoke with smoked bacon mayo, pan-fried sirloin steak and passion fruit cream with coconut and cherry biscotti.

Try our versions of James' classics:




Week three
The final week of James Martin's Home Comforts series 2. What's on the menu James?
Monday: Home-smoked trout with feta salad, blueberry steam sponge pudding, Indian spiced lamb shoulder, salt-crust baked celariac.
Tuesday: Basic tortellini with ricotta and pine nuts, Southern-fried buttermilk chicken, Tandoori king prawns and lavender creme caramel with lavender shortbread.
Wednesday: Meringues with cream, beer-marinated pork, lamb shank and veniso, chicken liver and Armagnac terrine.
Thursday: Asparagus with ham, duck egg and hollandaise sauce, corned beef hash, brioche sandwiches and croissants.
Friday: Lamb flatbread, chilli beef, lemongrass and ginger mussels and Scotch egg.
James Martin's Home Comforts started Monday 5th January, and is on every weekday at 3.45pm, BBC One.
We caught up with James Martin to get all his top tips for family meals, comfort food and more. See what he had to say in our video below...