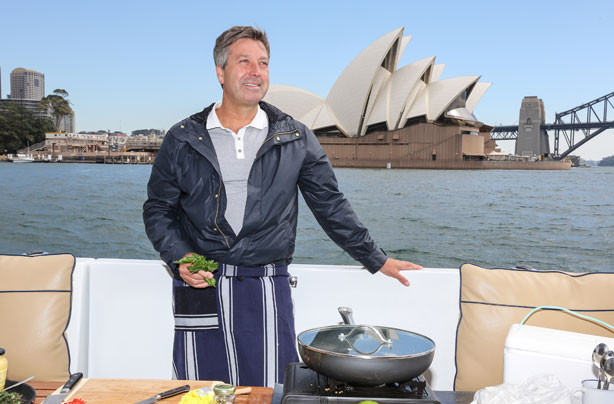 Hold on tight, MasterChef judge John Torode is about to take us on the biggest Australian adventure yet and we couldn't be more excited! From Sydney to Melbourne, we're going back to his roots in this brand new show John Torode's Australia.


John will be showing us all the tricks of the trade when it comes to cooking Australian food. Expect plenty of tasty recipes, John Torode humour and a few tear jerking moments too.
What's on the menu for this series?


From
beer can chicken
to twice baked goats' cheese soufflés, this series promises plenty of mouth-watering recipes to sink your teeth into.
Week one
John's Australian journey starts in Sydney. Here are some of the recipes that he's going to be making this week...
Monday: Vietnamese seafood stir-fry, beer can chicken, Asian slaw and prawn and scallop skewers.
Tuesday: Prawn cocktail canapes and pan-fried cod with clams.
Wednesday: Chinese-style abalone stir-fry and clam chowder.
Thursday: Beef and asparagus rolls with horseradish mayo, seaweed salad and scallops with garlic butter.
Friday: Chicken and pork satay with mango salad and a double chocolate and rum mousse.


Week two
The journey continues for another week...
Monday: Tropical fruit granola, kangaroo loin and goat curry.
Tuesday: Vietnamese rolls, roast chicken with asparagus and hollandiase.
Wednesday: Beef Rendang, shellfish, beef and creek.
Thursday: Polenta with mushrooms and gorgonzola, marinated lamb souvlaki wraps and grilled figs with yogurt and pistachio praline.
Friday: Chicken and crab noodle salad, twice baked goat's cheese soufflé, beef Wellington.
John Torode's Australia starts Monday 3rd March, Good Food Channel
8pm
Recipes from John Torode's Australia: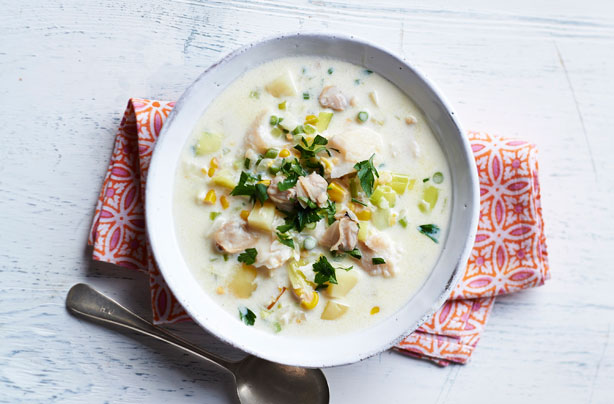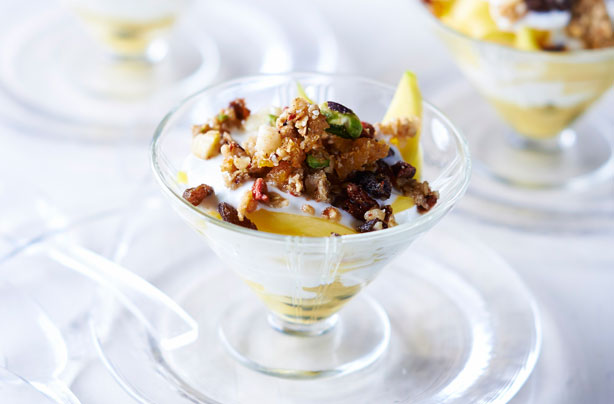 Where to next?