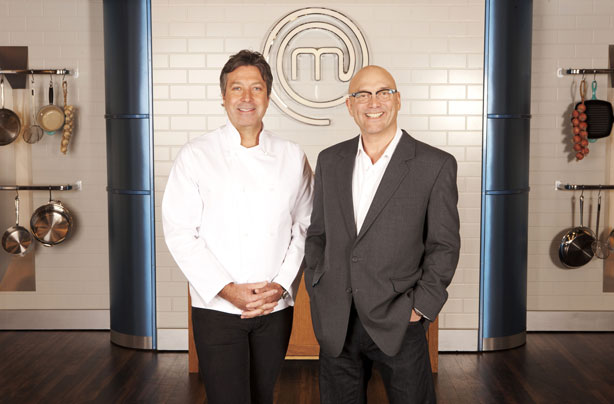 That's right, MasterChef is back on our screens on Wednesday 26th March at 9pm and it's set to be bigger and better than ever. Returning for its 10th year, the series follows 60 amateur cooks as they battle it out to be the MasterChef champ and win that all-important trophy.
We welcome back one of our favourite foodie duos,
John Torode
and
Gregg Wallace
, not forgetting a whole host of celeb chefs and past contestants ready for tasting. And what makes this series better than all the rest? Well, it has to be the new challenges of course - it's going to be a tough one!
So, what's new then?
The Calling card
With one hour on the clock, the contestants are asked to make a signature dish that they've practiced which represents who they are. This one plate of food will show judges, John and Gregg, exactly what the contestants are made off - and whether they're winners in the making or are going to fall at the first hurdle.
The Invention test
The invention test is back but this time with a John Torode twist. For the first time the contestants have to choose ingredients from two sealed boxes, one sweet and one savoury to create their dishes. And if that's not enough, John gets in on the action too showing viewers how easy it is to make a meal with hardly any ingredients.
The Invention Test has gotten tougher too with two contestants leaving straight after the round - no pressure then!
Week one
In the first week, we met some of the new contestants who were ready and waiting to take on the MasterChef challenge. We got cosy with the likes of Thomasina Miers, the first ever MasterChef champ, 2008 winner James Nathan, 2011 MasterChef champion Tim Anderson and last year's winner Natalie Coleman (aw, we just loved Natalie!)
With lots of delicious food on the go it was hard to pick our favourites this week but our votes are for the following:
Week two
In the second week of MasterChef we'll be meeting six more amateur cooks trying to win over John Torode and Gregg Wallace. Showing the judges what they are made of they take on the Calling Card round first followed by the Invention Test which sees two of them head home. We'll also be wining and dining with fellow MasterChef contestants; 2010 MasterChef champion, Dhruv Baker, 2009 finalist Chris Gates, 2012 champion Shelina Permalloo and 2008 finalist Jonny Stevenson. With lots of delicious food on the go it was hard to pick our favourites this week but our votes are for the following: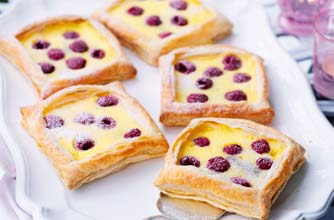 Week three
The battle continues into week three where we meet six more amateur cooks that are ready to win the heart and taste buds of judges John Torode and Gregg Wallace. They'll be taking on the Invention Test and cooking for past contestants such as MasterChef champion, Peter Bayless, 2012 finalist Andrew Kojima, 2007 MasterChef champion, Steven Wallis and 2012 champion Shelina Permalloo. We can't wait!
Week four
It's week four of the MasterChef heats and the next six amateur cooks must prove to judges John Torode and Gregg Wallace that they have what it takes to be the 10th MasterChef Champion -eek! This week they'll be cooking for past contestants including 2009 MasterChef Champion, Mat Follas, Tom Rennolds and Daksha Mistry along with 2013 winner, Natalie Coleman, 2010 winner, Dhruv Baker and the champion from 2008, James Nathan - it's a full house.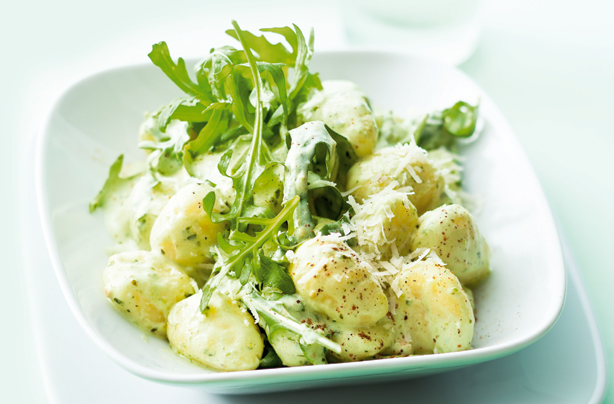 Week five
Time flies when you're having fun and we're already into week five - the final week of heats before the competition gets super serious. We welcome 2007 MasterChef champion, Steven Wallis, MasterChef finalists Sara Danesin and Alex Rushmer as they give their verdict on the contestants food this week. We can't wait to see what judge John Torode and Gregg Wallace have in store for them.
So sit back, relax and get ready for MasterChef 2014.
MasterChef starts Wednesday 26th March 2014 at 9pm BBC One
Where to next?