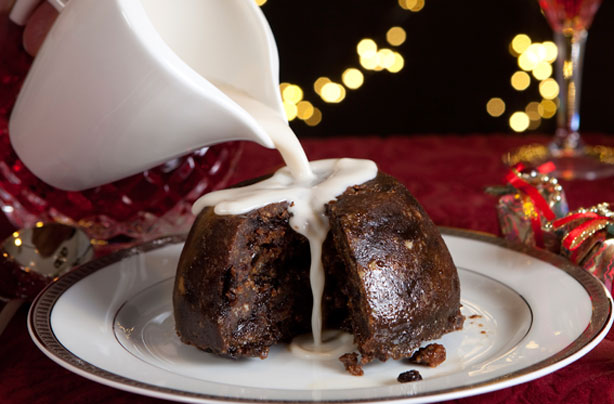 Every Christmas, they tell us it'll be different. Every Christmas, they're wrong.

Christmas pudding haters of the world, this is your life....


Everyone is going crazy about Stir up Sunday, and you just don't get it



I mean, who even likes Christmas pudding anyway?



The spices...



...the fruit...



...the overwhelming booziness



It's just pretty gross all round



They take a bloody age to make



Seriously, what other cake takes a month to 'mature'?!



And frankly, they're totally not worth the wait (you tell them, Lizzie)



The problem is, some other (crazy) people go mad for Christmas pudding



And don't understand why you don't



Every year, you have to 'try it', like it might somehow have magically become delicious



And they tell you you'll like it more with brandy butter on it



Or with a drizzle of cream



But however it's dished up, you just can't get on board



If you're hosting Christmas, you feel obliged to serve one



If you're a guest, everyone treats you like a fussy child



And no one ever thinks that you might want an alternative




So this year, Christmas pudding haters, let's join forces...



...say no to this poor excuse for a dessert...



...and supply our own (massive) chocolate cake instead.



Where to next?

4 much more delicious Christmas desserts...