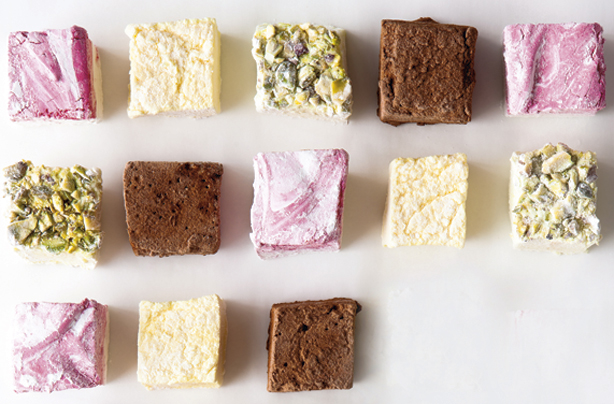 Ok, so we know how easy it can be to pop to the shops and throw bags of marshmallows into the trolley but have you ever thought about making your own?
Marshmallows are so much easier to make than you may think and this round-up of our favourite marshmallow recipes are some serious must-makes this Bonfire Night.
Feast your eyes on these 6 goo-tastic marshmallows you really must toast on your bonfire this November...
1. Raspberry ripple marshmallows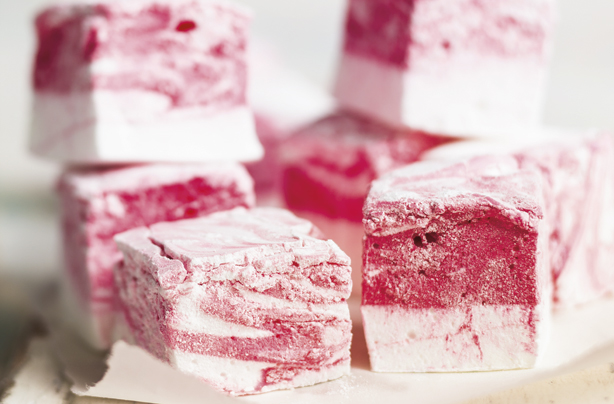 How amazing do these rippled marshmallows look? Flavoured with raspberry and coloured with pink food colouring, these mallows would look rather cool melting over your bonfire.
2. Chocolate marshmallows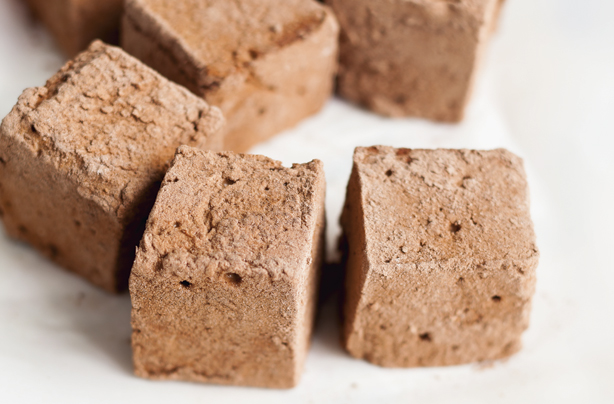 Yes, this really is a recipe for chocolate marshmallows! How delicious (and naughty) would these marshmallows be popped on top of your hot chocolate while you stand around watching the fireworks.
3. Pimm's marshmallows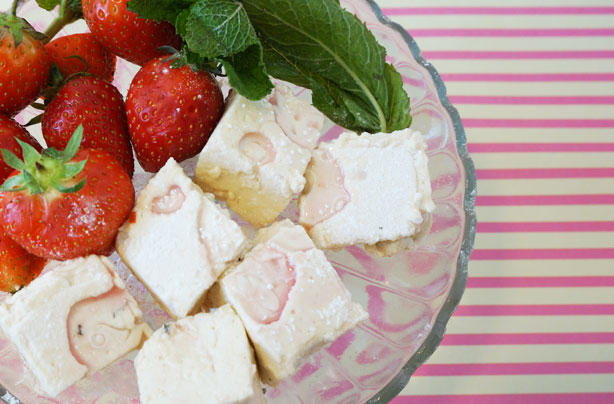 Pimm's is not just for the summer months you know! Try making these mouth-watering Pimm's marshmallows. Strictly for adults only!
4. Lemon marshmallows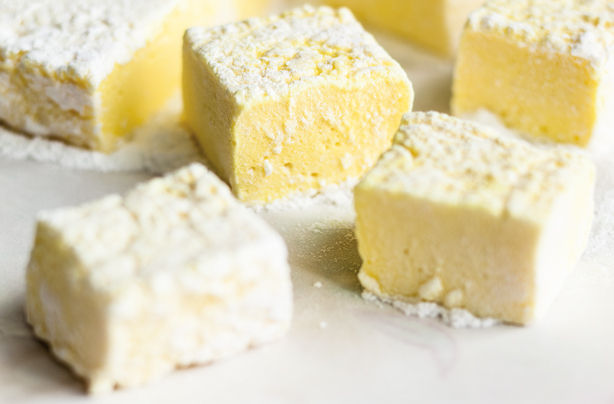 Pop these light and lemony bites on a skewer and get toasting! You could make them extra warming by adding a hint of ginger to the mix.
5. Cinnamon marshmallows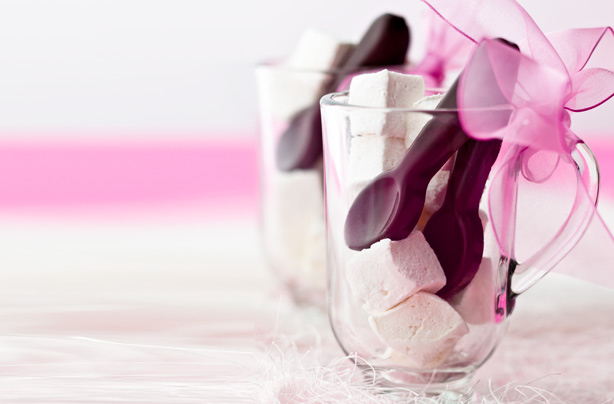 Biting into these marshmallows will make you feel as though Christmas is just around the corner (oh, wait a minute, is it?!). Serve on whipped cream and hot chocolate or toast them around the fire with your family.

6. Pistachio marshmallows
Fancy showing off your marshmallow making skills? We give you the pistachio marshmallow. Infused with pistachio and topped with pistachio nuts, we love these marshmallows and had to share!
Right, so you've toasted them... Now what?
It's time to eat them or put them to good use with these recipes...
How to make s'mores Chocolate marshmallow cupcakes
How to make whoopie pies Cookie and marshmallow cups
Chocolate and mallow brownies Marshmallow sandwich biscuits