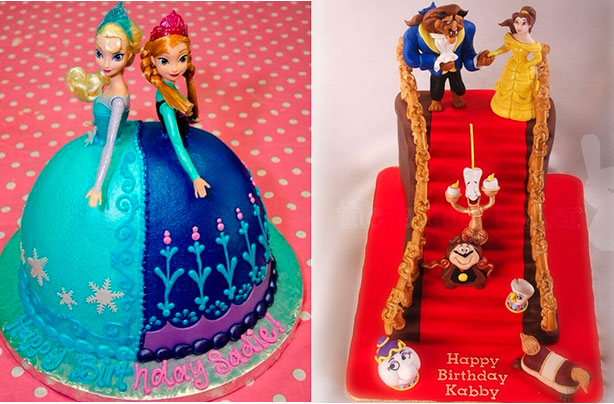 Disney Princess cakes are any kid's dream and we have some brilliant ideas if you want to give it a try...
Kids today are very lucky - back in our day we'd have been happy with a bit of jelly and ice cream.
But the parents of these little tykes have gone all out to make their birthdays extra special with these brilliant Disney Princess-themed cakes.
Aren't these Disney Princess cakes just magical? Whether your little ones are Belle's biggest fan, or see themselves as a mini Pocahontas, there's something special for them all.
While we may not be quite skilled enough to make them ourselves just yet, there's no harm in dreaming big! Just don't show the kids unless you want a serious project on your hands...
1. The fairy tale castle cake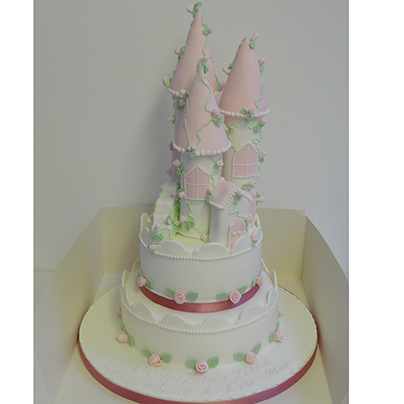 Image from
Laura Kate
2. The Sleeping Beauty cake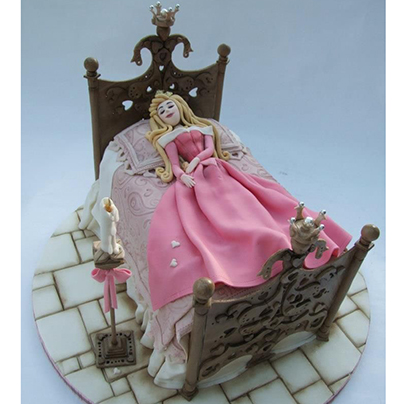 Image from
Cake Central
3. The Wedding cake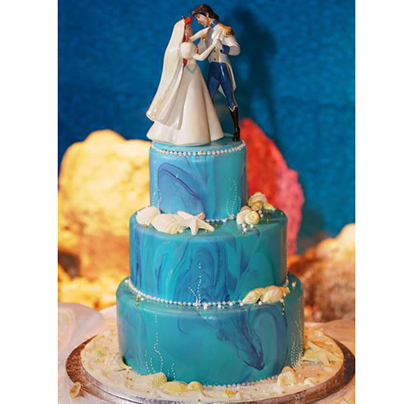 Image from Pinterest/
Lauren Schultz
4. The Cinderella cake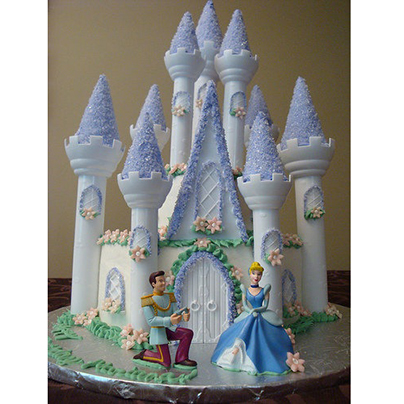 Image from Pinterest/
Lauren Schultz
5. The Aladdin cake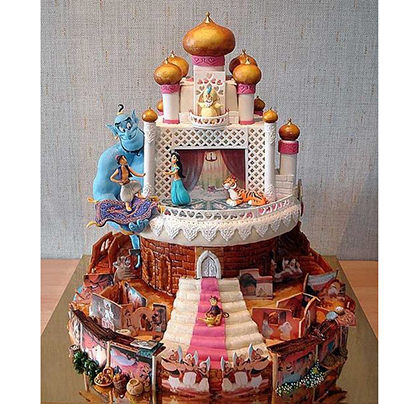 Image from Pinterest/
Buzzfeed community
6. The "don't forget the coach" cake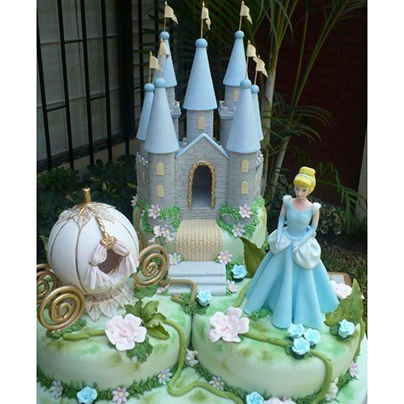 Image from Pinterest/
Emma Button
7. The Frozen cake
Image from
Laura Kate
8. The crown cake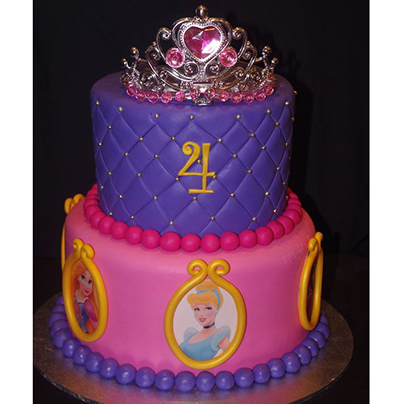 Image from Pinterest/
Lynne Rees
9. The "why choose just one princess?" cupcakes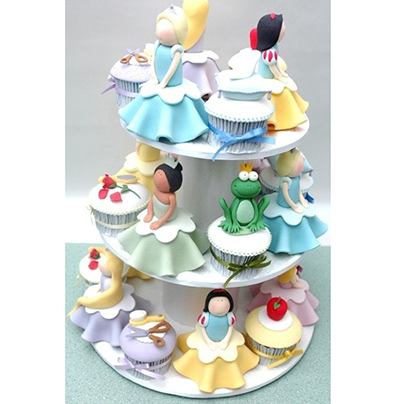 Image from Pinterest/
Sophie Briggs
10. The Rapunzel cake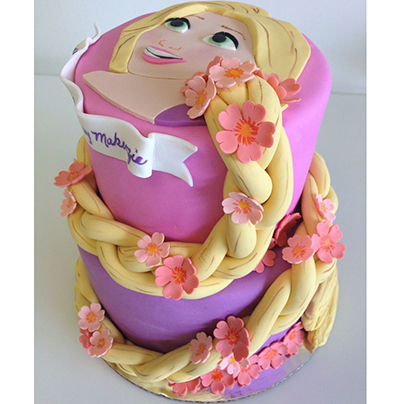 Image from
Cake central
11. The sneaky ice cream cone cake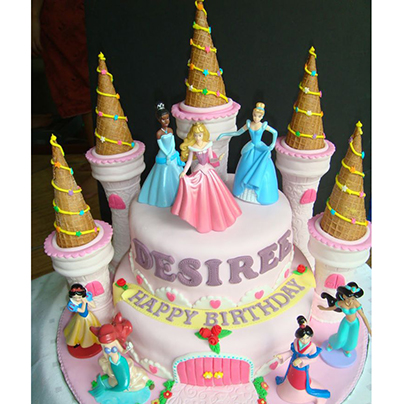 Image from Pinterest/
Helen
12. The Dwarf cupcakes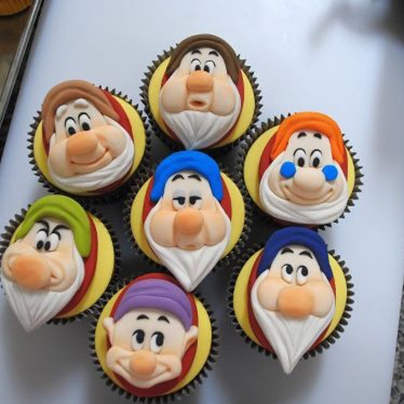 Image from Pinterest/
Susan McKerracher
13. The Beauty and the Beast cake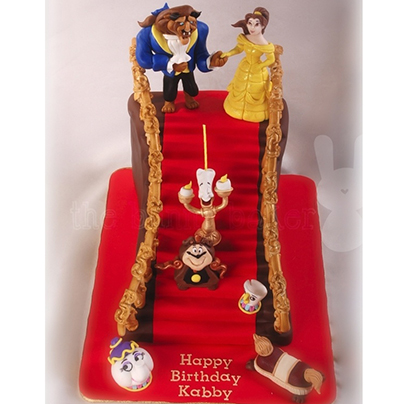 Image from
Cake Central
14. The poison apple cake pop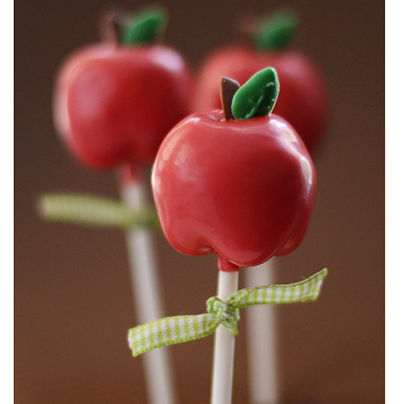 Image from Pinterest/
Shirley in Wells
15. The Princess and the Frog cake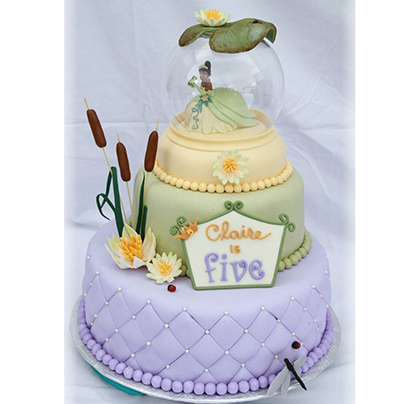 Image from Pinterest/
Lauren Schultz
16. The Mrs Pots and Chip cake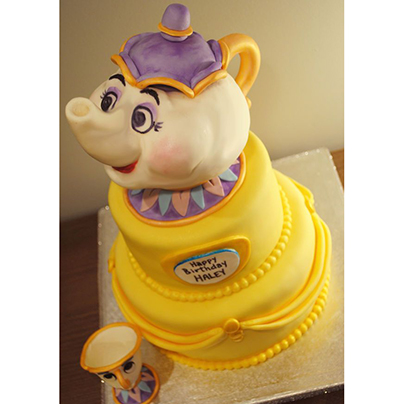 Image from Pinterest/
Mary Blear
17. The Little Mermaid cake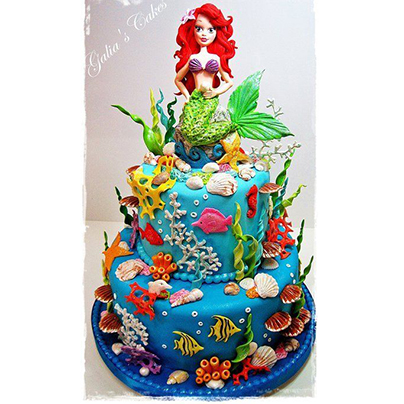 Image from
Cake Central
18. The every single character in Snow White cake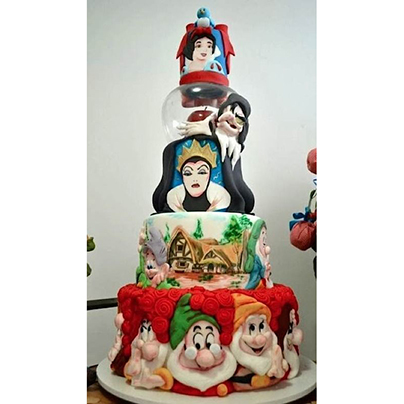 Image from Pinterest/
Marisol Leon
19. The five layers of Disney cake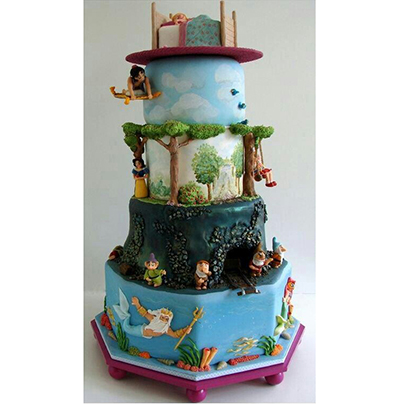 Image from Pinterest/
Kim Kay
20. The Pocahontas cake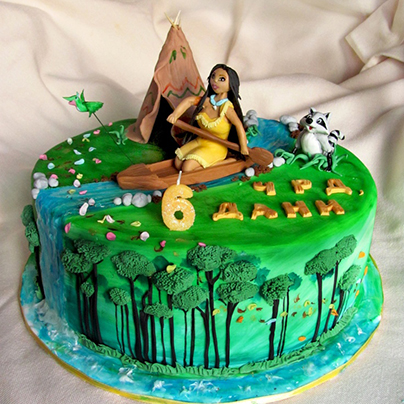 Image from Pinterest/
Yvette Roque Trujillo
21. The princess cake pops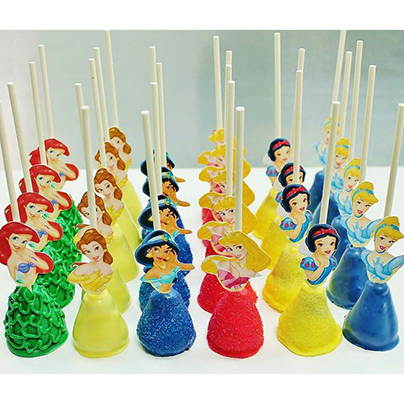 Image from Pinterest/
Susan Thompson
22. The Anna and Elsa cake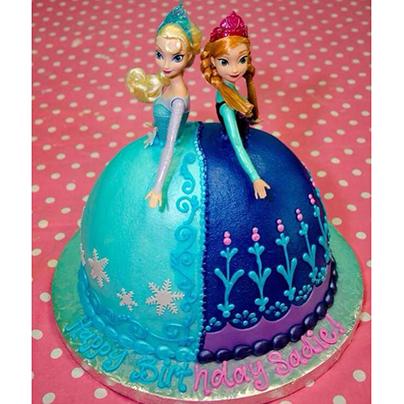 Image from Pinterest/
Southern Blue Celebrations
23. The Mulan cake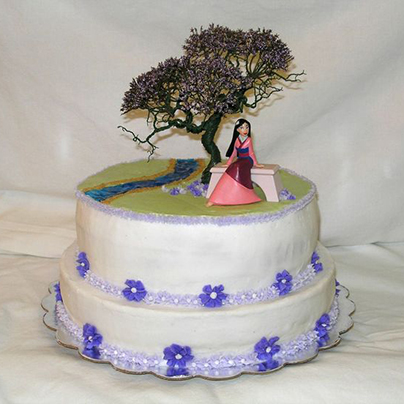 Image from
Cake Central
24. The Brave cake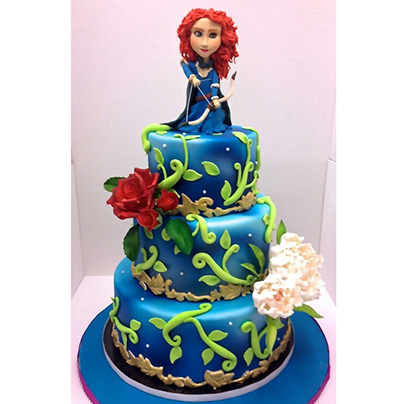 Image from Pinterest/
Pat Korn
24. The princess dress cupcakes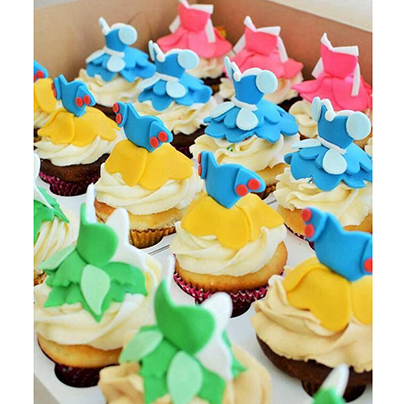 Image from Pinterest/
Hayley Keys
25. The little bit of everything cake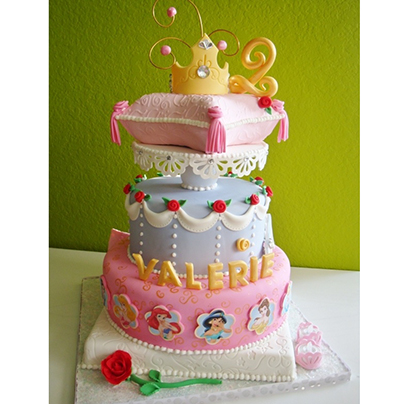 Image from Pinterest/
Disney cakes and sweets
26. And finally, the "what if your child likes ALL the Disney films?" cake
Image from
Cake Central