Anti-gravity cake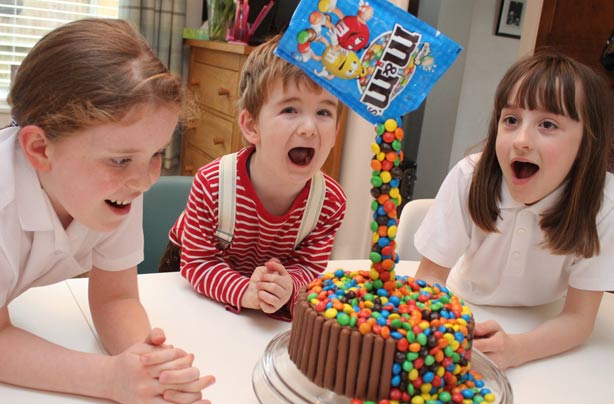 Ingredients
For the buttercream:
250g butter
250g icing sugar
200g melted chocolate
3tsp vanilla bean paste
For decoration:

3x large bags of M&Mís
2x packets chocolate finger biscuits
20g dark chocolate
This anti-gravity cake will blow your mind! The kids will truly be amazed by this gravity-defying cake decorated with M&Ms. Victoria Threader has created this step-by-step recipe.

You can use other chocolates too like Maltesers or chocolate buttons. This cake would make the ultimate birthday cake.
Equipment
chunky straws
palette knife
cocktail sticks
1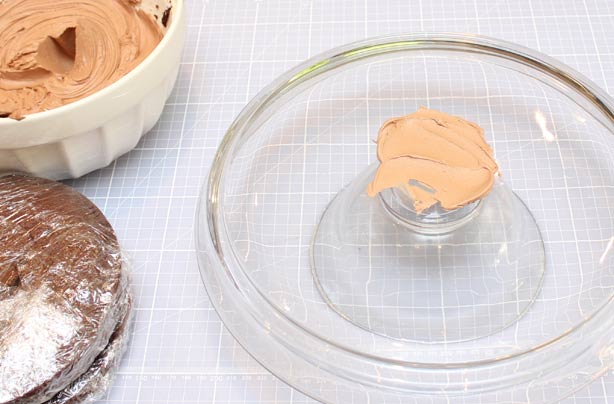 Step 1
Make and bake your chocolate cake and leave to cool. Meanwhile, make the buttercream up by beating the butter and then pushing the icing sugar into the butter before beating with an electric whisk. This stops the big icing cloud and saves on some mess.
Add a splodge of buttercream to your cake plate, which will help keep the cake in place.
2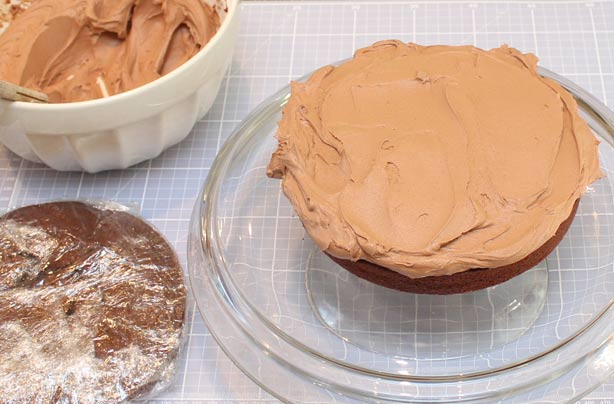 Step 2
Fill the cake with buttercream and cover the rest of the cake with buttercream, so it's completely covered. Stick the chocolate fingers around the edge of the cake leaving an opening at the front.
3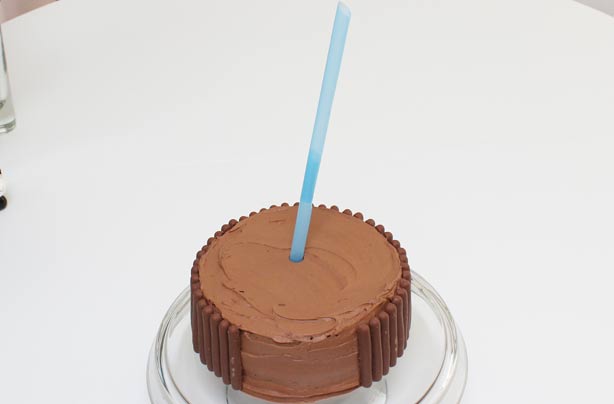 Step 3
Take two chunky straws and push one into the other so itís longer. You can trim it to the desired length once itís in the cake.
Push the straws into the cake.
4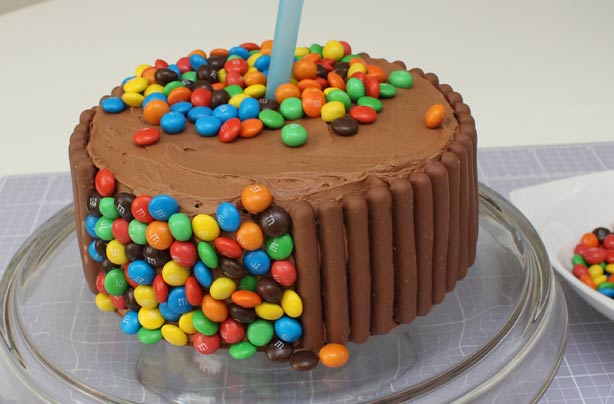 Step 4
Push the M&Mís into the buttercream around the straws and down the front of the cake.
5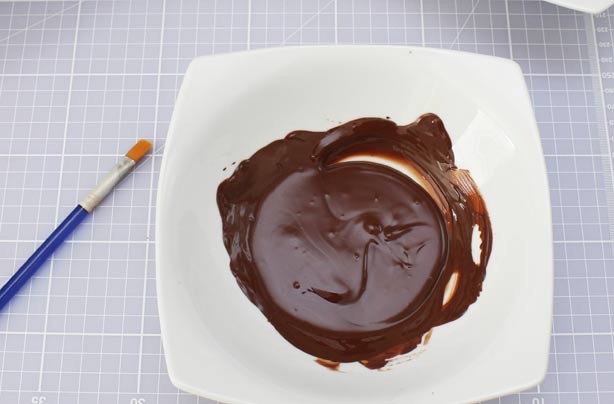 Step 5
Melt the dark chocolate in the microwave on short blasts, stirring in between, then let it cool. The more it starts to cool, the thicker it becomes so this texture creates a cement for sticking the M&Mís to the straws. If the chocolate becomes too thick, just pop it in the microwave for a couple of seconds to melt it again.
Pop a dot of chocolate onto the back of the M&Mís.
6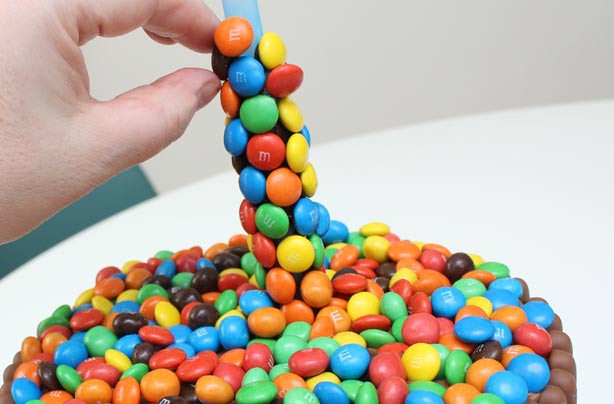 Step 6
Stick the sweets along the straws. You can trim to whichever length suits you.
7
Step 7
Finally, balance the empty bag on the end of the straws. Mine stayed on itís own, but if you have trouble add a touch of chocolate to glue it in place.
Your rating