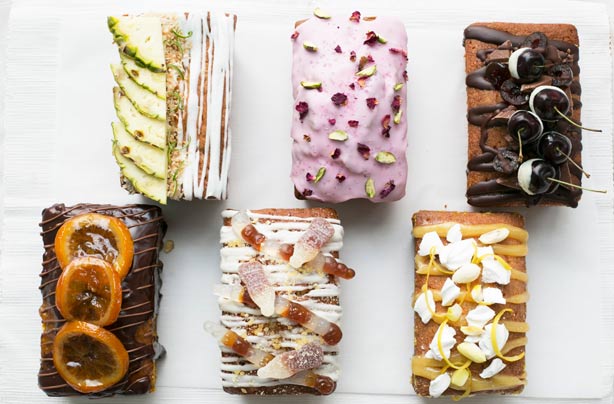 We took one of our favourite cake recipes, our
orange drizzle cake recipe
, and gave it some serious drizzle pimping to create some of the most delicious drizzles we've ever tasted. Think Jaffa drizzle cake smothered with marmalade and dark chocolate, Cola drizzle cake drenched in the soft drink and Pina Colada cake made with pineapple and coconut...
Rosewater drizzle cake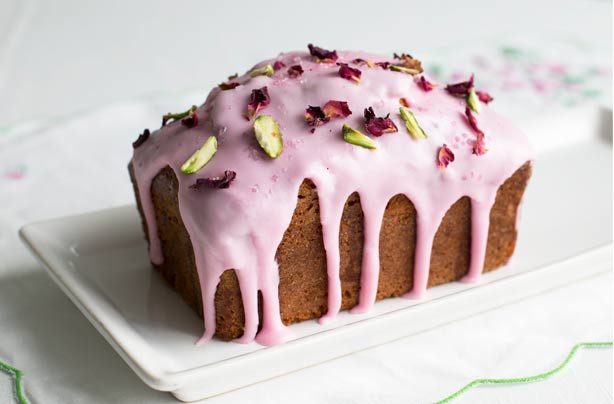 Get the recipe: Rosewater drizzle cakeWhat?
Rosewater drizzle cake is light and elegant, but very simple to make. It's topped with pretty icing, pistachios and edible rose petals for a real treat.
How?
We swapped the orange zest for vanilla extract in the sponge and made the drizzle using water, sugar and just a few drops of rosewater.
Why?
This cake has real class and now that rose flavour is back in fashion, it will make a delicious twist on lemon drizzle for your afternoon tea.
Cola drizzle cake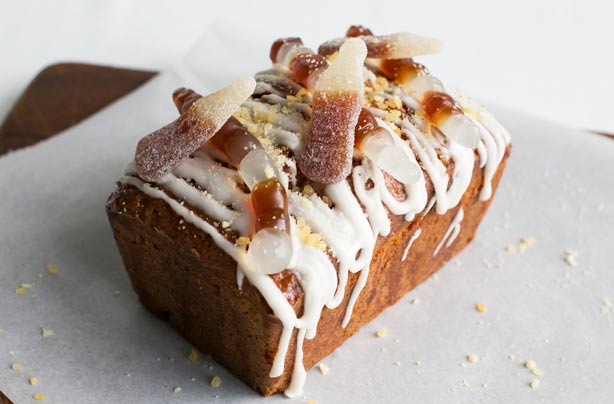 Get the recipe: Cola drizzle cakeWhat?
Coca-Cola fans, meet your new best friend! This delicious drizzle is infused with the sweet, tangy flavour of Coca-Cola.
How?
Make this Cola drizzle cake by spooning Coca-Cola over the sponge before decorating with icing, fizzy Cola bottles and popping candy.
Why?
Loaf cakes are not just for adults, you know! Plus, the popping candy really takes this cake up a notch.
Lemon meringue drizzle cake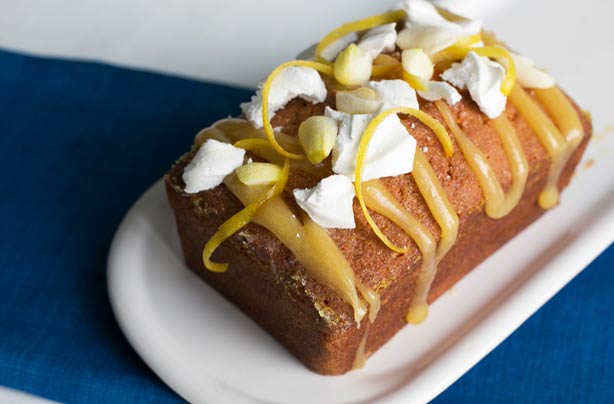 Get the recipe: Lemon meringue drizzle cakeWhat?
This classic lemon drizzle just got better with meringues crumbled on top.
How?
This recipe uses lemon juice and zest for the drizzle for a citrus hit, which works so well with the sweetness of the meringues.
Why?
Because lemon and meringue are just meant to be!
Jaffa drizzle cake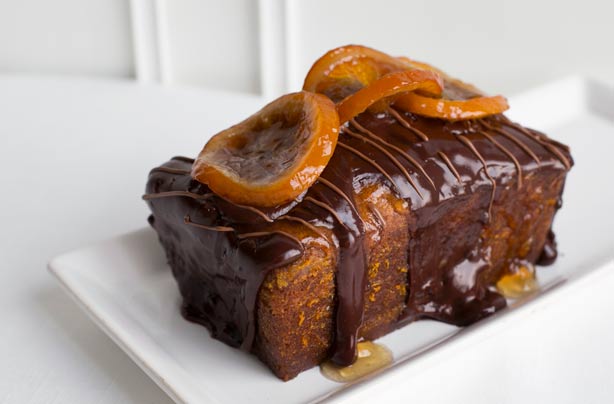 Get the recipe: Jaffa drizzle cake

What? Phwoar! Our favourite teatime treat, the Jaffa cake, has been the main influence for this beauty, which brings together dark chocolate and orange flavours. It's so moreish. How? Drizzle with fresh orange juice and decorate with marmalade and rich dark chocolate ganache.
Why? It makes all kinds of sense.


Pina Colada drizzle cake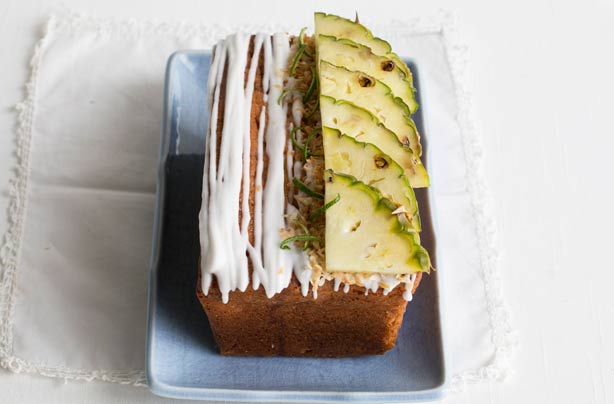 Get the recipe: Pina Colada drizzle cakeWhat?
If you like Pina Colada cocktails, you're going to love this intense drizzle cake bursting with holiday flavours.
How?
The drizzle is made with pineapple juice, coconut rum (mmm...) and a dash of lime juice - simple, but it works!
Why?
Because we like our cakes to taste like holidays.
Black forest drizzle cake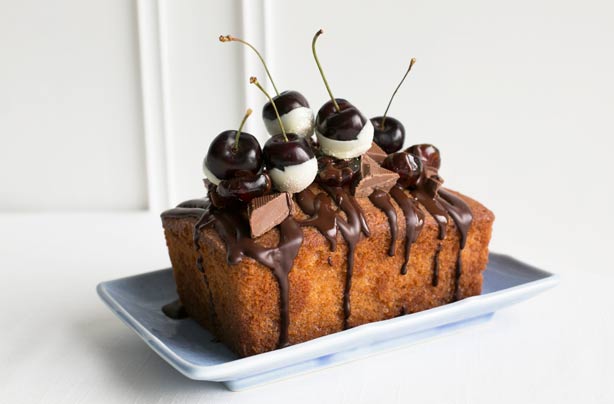 Get the recipe: Black forest drizzle cakeWhat?
What happens when your favourite Sunday dessert meets your favourite Saturday bake? Well, you get this - the black forest drizzle cake, of course!
How?
The drizzle is made from cherry juice, lemon and a dash of Kirsch.
Why?
Black forest is an old favourite, but this drizzle cake brings it right up to date. Good enough excuse?