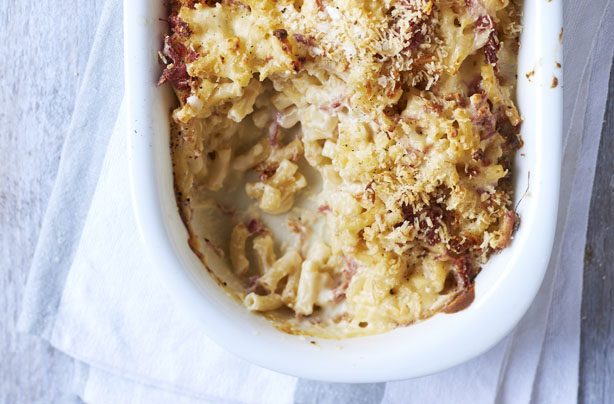 Own a pressure cooker? Looking for quick and easy recipes to whip up in your favourite kitchen gadget? You've come the right place!
We love a kitchen gadget here at GoodtoKnow and the pressure cooker is top of our list. 'Why?' we hear you ask, well it really speeds up cooking time of so many dishes and you'll have dinner on the table much faster than you originally planned.
A pressure cooker is an airtight pot in which food can be cooked in very very quickly under what's called 'steam pressure'. The sealed pot has a lot of steam inside which then builds up high pressure which helps food cook faster than usual.
This clever invention actually dates back to the 1600s but today's versions are much easier and less fiddly to use.
We've rounded up some of the best things we bet you never knew you could make in a pressure including Christmas pudding and many many more. You're going to be spoilt for choice!
Scroll down to see all of the things you never knew you could make in a pressure cooker...
1. Pressure cooker ribs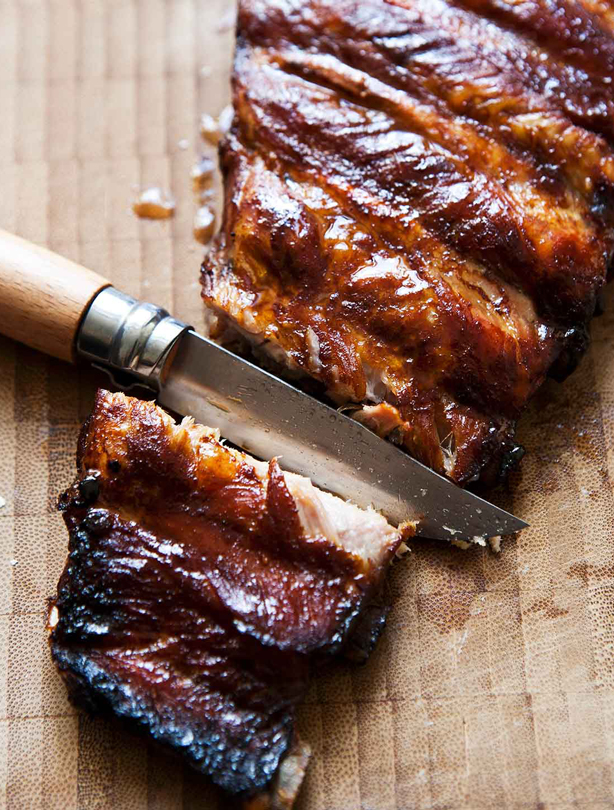 Get the recipe: leitesculinaria.com
Yes, you really can cook ribs in your pressure cooker and they'll come out just as tender and sticky as the slow-cooked version. You've never had rib meat this soft before, mmm...
2. Pressure cooker cake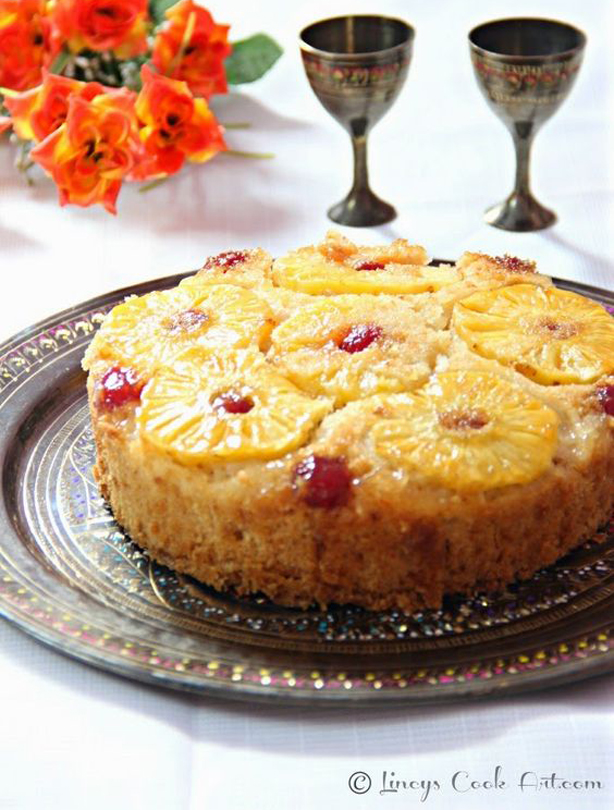 Get the recipe: lincyscookart.com
We can't believe it either! Cake? Made in a pressure cooker? This delicious pineapple upside down cake can be whipped up in no time and tastes just as good as the oven version. We wonder if Mary Berry would approve?
3. Pressure cooker curry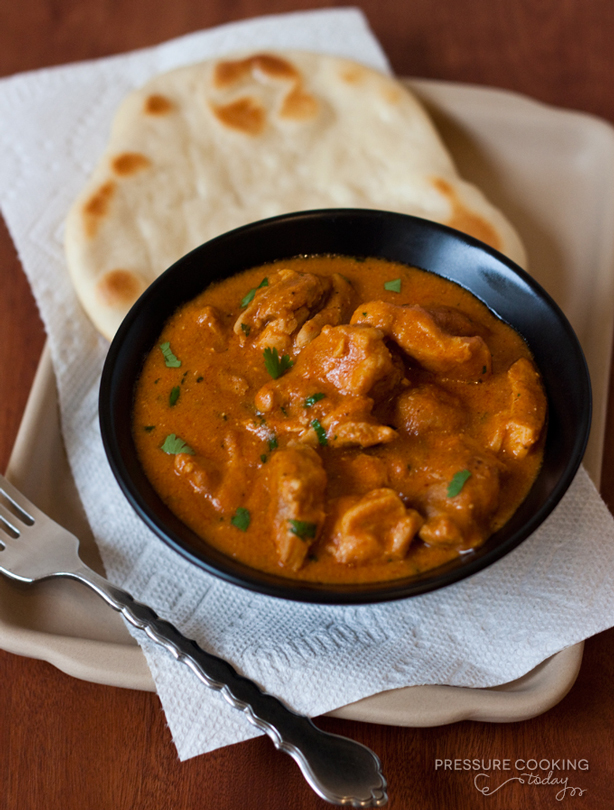 Get the recipe: pressurecookingtoday.com
Like curry? You'll love the pressure cooker version. This recipe opts for chicken but you could try different meat like lamb or beef. You won't regret it!
4. Pressure cooker Christmas pudding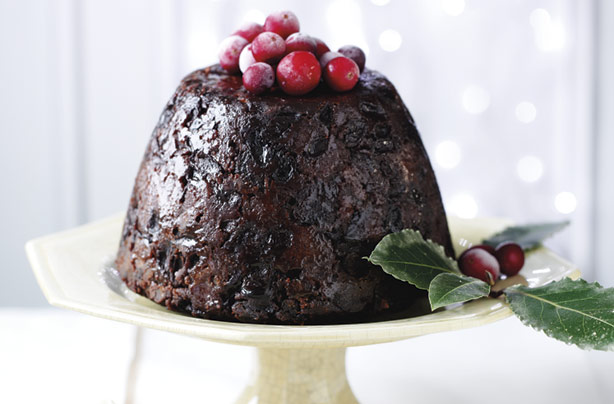 Get the recipe: Gluten-free Christmas pudding
Feeling festive? How about making this year's Christmas pud in a pressure cooker? It's possible! Our gluten-free Christmas pudding is just perfect for trialing in this nifty kitchen gadget.
5. Pressure cooker cheesecake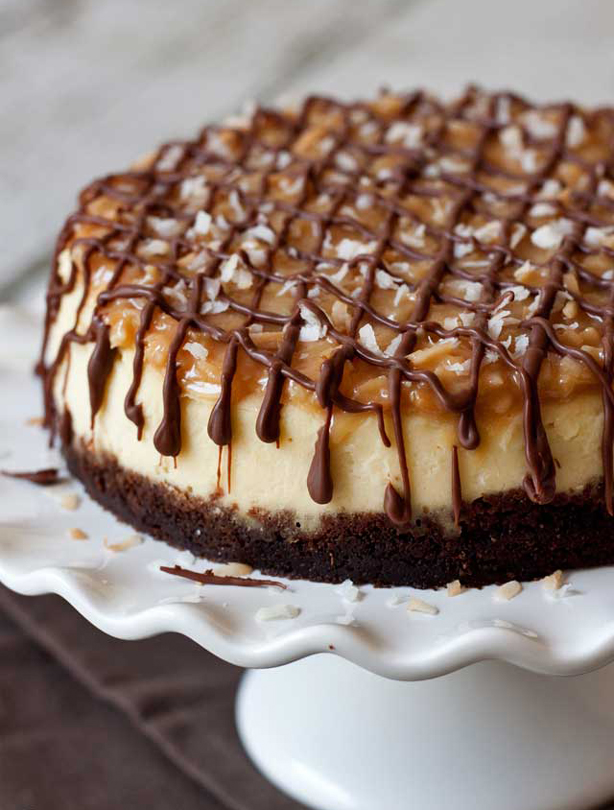 Get the recipe: pressurecookingtoday.com
We bet you' never made a cheesecake like this before! This pressure cooker cheesecake takes baking to a whole new level by creating this favourite pud in a snip of the usual time.
6. Pressure cooker whole chicken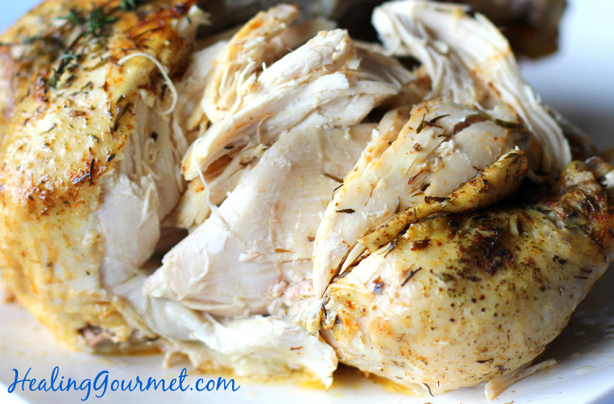 Get the recipe: healinggourmet.com
Cooking a roast dinner has never been easier. Pop your whole chicken in a pressure cooker, season and stud with herbs and cook for only 30 mins for fall off the bone chicken.
7. Pressure cooker mac 'n' cheese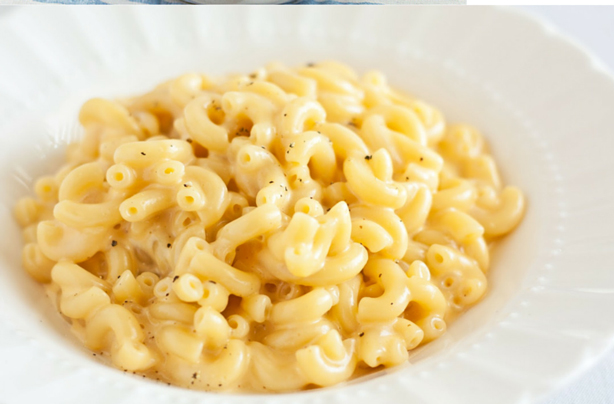 Get the recipe: grilllovers.org
Everyone loves mac 'n' cheese - especially when they discover an even quicker way of making it! This speedy little number will change dinner times forever. And don't worry, it takes exactly like the real deal.
8. Pressure cooker rice pudding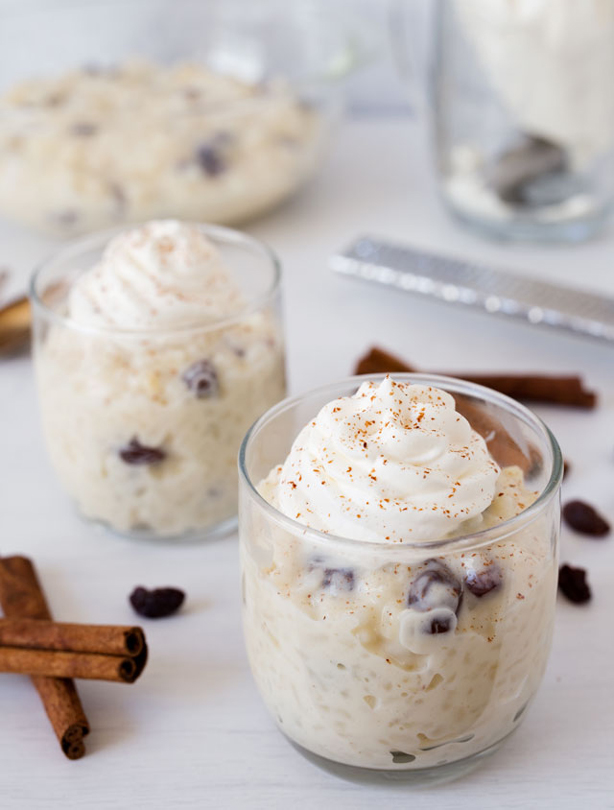 Get the recipe: pressurecookingtoday.com
Get this rice pudding cooking whilst you sit down and enjoy your family dinner. A few minutes later and PING you've got dessert!
9. Pressure cooker pork chops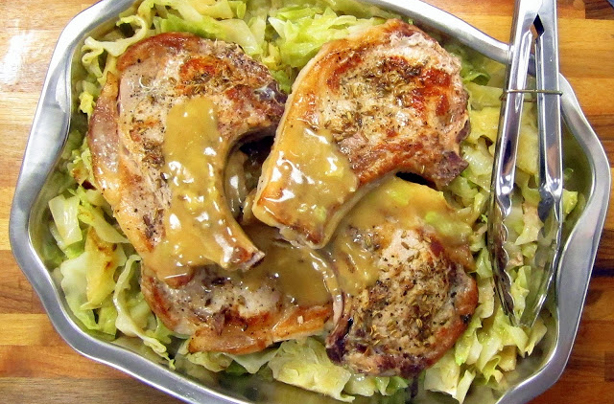 Get the recipe: hippressurecooking.com
Have you ever made pork chops in a pressure cooker before? Now is the time to try! These family favourites are so easy to cook and are just as soft and tender as when they're cooked in the oven, if not even more so.
10. Pressure cooker fajitas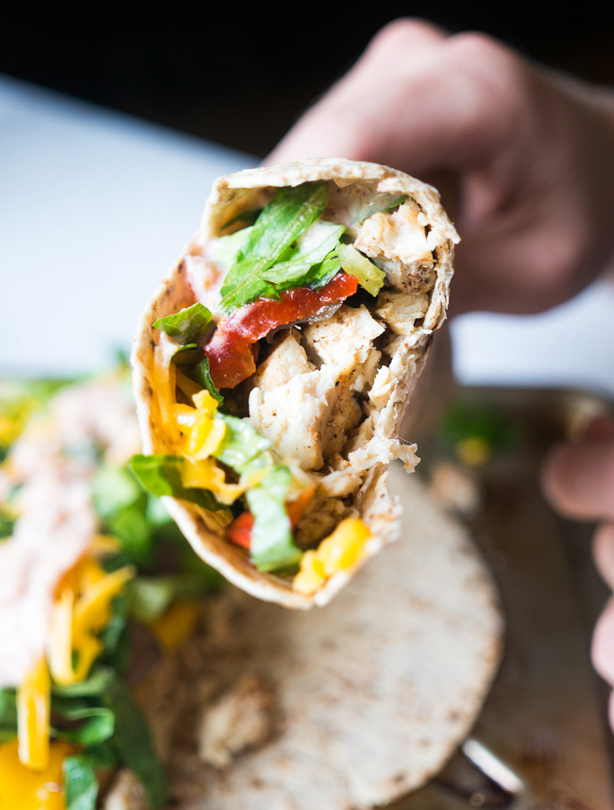 Get the recipe: kitschencat.com
Fancy fajitas? This recipe shows you how to make simple chicken fajitas in a pressure cooker but you can opt for any meat you like - be it lamb, beef, pork... Tempted?
11. Pressure cooker key lime pie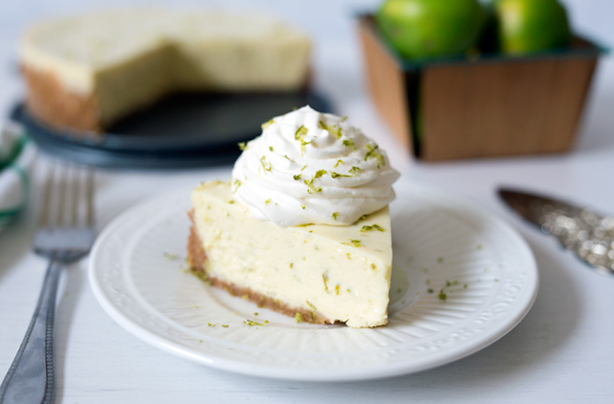 Get the recipe: pressurecookingtoday.com
Wow! You seriously can make key lime pie in your pressure cooker (yes, we didn't believe it either at first!) It's one of those recipes for those of you who just love to experiment in the kitchen. You'll love it!
What's your favourite recipe to make in pressure cooker? Comment below to tell us!