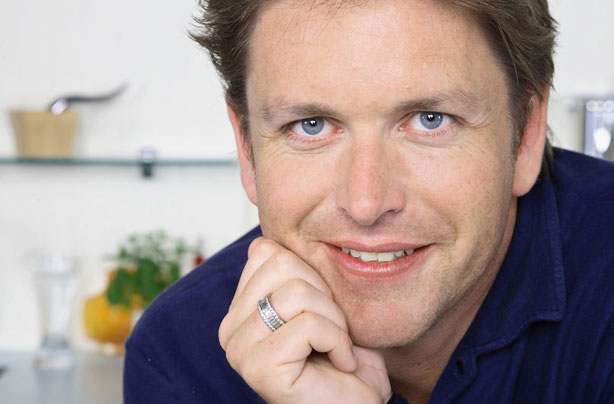 Celeb chef James Martin has announced that he's going to be staring in a brand new cookery programme this November called Christmas With Friends.
James has been keeping a low profile since his departure from BBC regular, Saturday Kitchen, but it looks like Christmas With Friends will see our favourite TV chefs back on our screens.
The festive special will be a two-part 60 minute each series in which James will invite viewers to join him for some classic Christmas cooking - think
roast turkey
,
beef Wellington
,
Christmas pudding
and much more.
The celeb chef will be showing us how to make four of his most popular
Christmas recipes
in each episode and will also be accompanied by celebrities and fellow celeb chefs including our baking queen, Mary Berry.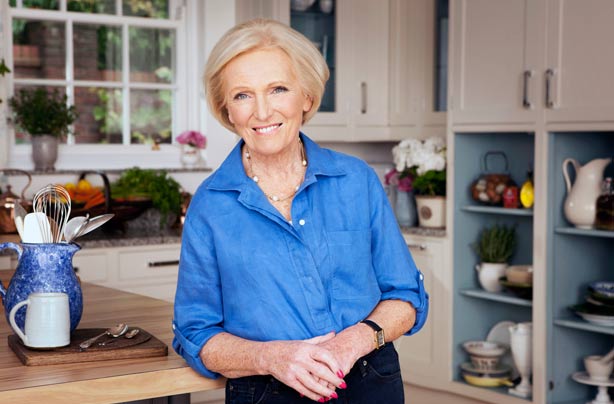 And if that's not enough, the celeb chefs and guests will be sharing their top cooking tips for creating the ultimate Christmas feast - so it's perfect if you've got the job of making Christmas dinner this year!
James released the following statement in regards to the new show; 'I'm delighted to be working with Food Network on this Christmas Show. Christmas is a time of year when food takes centre stage for many, so I'm looking forward to celebrating some classic seasonal dishes and revealing some new festive food ideas, with an entertaining and eclectic mix of guests. It promises to be a lot of fun.'
The new TV show will air on Food Network Monday 14th and 21st of November at 9pm – so set your reminders!
Will you be watching James Martin's new Christmas show? Will you be glad to see him back on TV? Comment below!