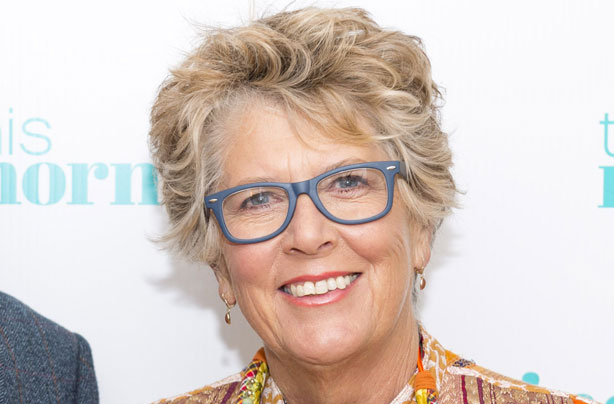 Prue Leith is rumoured to be joining Paul Hollywood in the tent in this year's edition of the Great British Bake Off.
Restaurateur and food writer Prue is the latest name to be thrown into the hat as the new Bake Off judge, to replace Mary Berry.
A source told The Sun that the former Great British Menu star has been picked to succeed Mary in this year's edition of the baking show, with one of her representatives confirming she's been a part of the selection process - but no official announcements have been made yet.
'Both are from similar backgrounds, so hopefully viewers will be accepting and give Prue a chance to win them over', a source told The Sun.
'Following in Mary's footsteps is a big challenge. But the producers are confident that Prue has all the attributes.'
After all the Bake Off drama last year with the show being bought by Channel 4 and our favourite hosts, Mel and Sue, and judge Mary throwing in the towel, we've been on the edge of our seats waiting to hear what this year's instalment has in store.
Channel 4 have now been given the green light to start filming the new series for 2017 despite their original plan of holding off until 2018, following the channel move.
The show will see the return of Bake Off judge Paul Hollywood alongside another judge and hosts, all of whom are yet to be confirmed.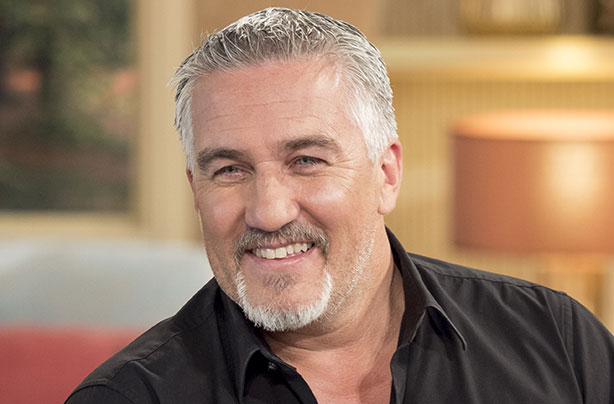 Other rumoured judges
Even though Channel 4 hasn't officially announced who will be Paul's new sidekick when Bake Off returns this year, many of our favourite celebrity chefs have been rumoured to be joining him in the tent.
Jamie Oliver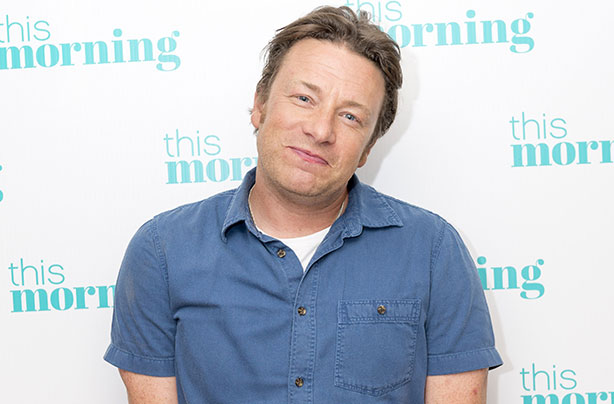 Rumours began swirling that
Jamie could be joining Bake Off
, after he told Now magazine that he's a fan of the show and would 'love to be one of the judges'.
His most recent TV shows - Jamie & Jimmy's Friday Night Feast and Jamie Oliver's Super Food Family Classics - have both aired on Bake Off's new home, Channel 4, so it's clear Jamie already has a foot in the door.
Nadiya Hussain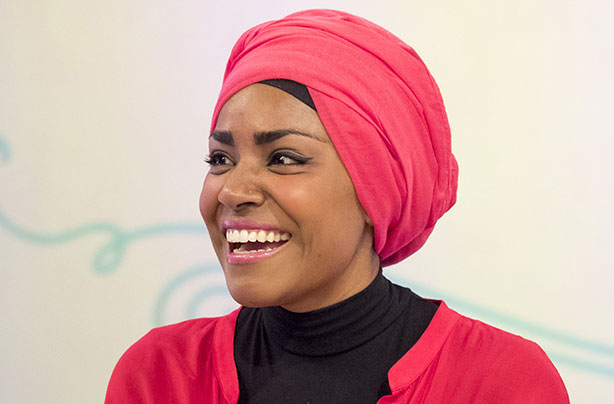 Arguably one of the most beloved Bake Off winners ever,
Nadiya
was seen by many as the perfect successor of Mary Berry, following her huge success after her victory in 2015.
But our dreams of seeing Nadiya back in the tent came to an end when the BBC announced she had made a deal with the channel to make it her new 'home'.
Who can apply for Bake Off?
Applications are now closed for The Great British Bake Off 2017, but here's how those who've applied did it...
Amateur bakers who think they've got what it takes have to fill out a few boxes for their chance to compete in the eighth series of the competition.
Usually the eligibility criteria includes being over 16, having no formal food qualifications and of course not being a professional baker (which they say refers to the preparation and oven cooking of flour-based goods such as bread, cakes, pastries, pies, tarts, and biscuits).
If applicants pass the above terms with flying colours then they have to supply pictures of their best treats, as the team at Love Productions have included a section for applicants to upload pictures of their best bakes.
After that they have to answer a series of questions on experience and ability, like how long they've been baking for, when they started baking seriously, how they learned how to bake...
What happens if you get through the first stage?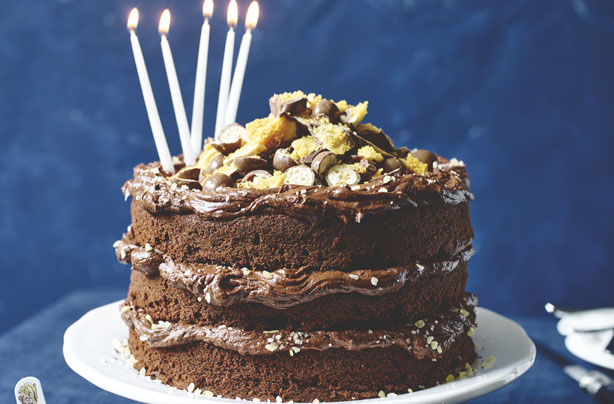 According to reports from previous years it's a long process, with applications kicking off in January and filming typically starting five months later, in May. If you're shortlisted producers will most likely give you a call to chat through your answers in more detail before inviting you for a face to face interview if they like what they hear.
At this stage you'll be asked for your first edible application! Previous contestants have confirmed that it's here the producers like to see a couple of bakes – one sweet and one savoury – from star baker hopefuls.
If you think that sounds straightforward then the final round is surely enough to strike fear into the heart of anyone passionate about pastry – a blind technical challenge. Yep, after being narrowed down again, the pool of hopefuls are put together in a commercial kitchen to complete a surprise technical challenge. The purpose of this is to not only gauge your ability, but also to see how you perform while being filmed, so remember to stay calm, cool and collected - and be yourself!
Finally, if you've been successful in the pre-bake-off tent producers usually give you a call to let you know.
What's the prize for winning Bake Off?
If you've got high hopes of reaching the finals you might be intrigued to know what the Bake Off Prize is. Well, the truth of the matter is there's no big cash sum or fancy baking deal, but there has been the coveted glass cake stand trophy, as well as a nice big bunch of flowers from the judges in previous years.
Winners are also predicted to make a cool £1million from endorsements and book deals following the show, so not too bad after all!