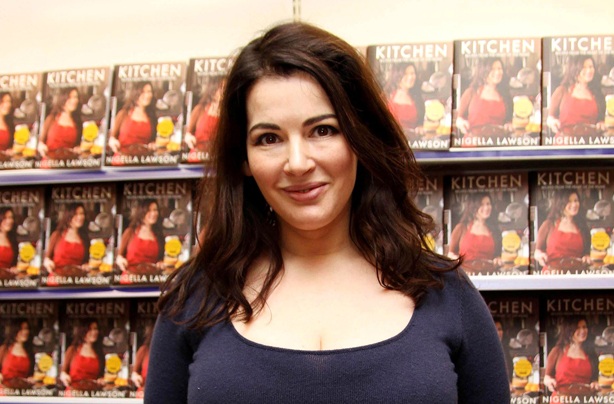 At My Table is the very latest TV offering from the Queen of indulgent foodie delights, Nigella Lawson. With a string of successful cooking programmes and recipe books behind her Nigella has revealed her new book (and presumably the accompanying TV programme) is due to come out in the late summer or early Autumn, if all goes to plan.
There's little known about the potential show, beyond what Nigella herself has let us in on through the medium of her own website and Instagram page about the correlating book. Cook, author and mum of two Nigella says that this latest collection of dishes will be 'a celebration of home cooking,' which also happens to be the subtitle of her book. Perfect, we hope, for more of the cheap, quick and easy meals we love from her.
Taking favourites from her family's table, Nigella has also said that she hopes these recipes will evoke memories and call to light food stories for the readers or viewers. With her detailed storytelling style we're sure she'll manage just that.
In a post shared with her nine hundred thousand fans Nigella revealed the book cover would feature a simple black and white image of her in her kitchen.
At My Table recipes
So, what will Nigella be making on her new programme and in her new book for 2017, At My Table? A good question we think. Usually one for richly indulgent Italian food it looks like celebrity cook Nigella has gone for something a bit more paired back this time, saying that the recipes for At My Table come from a catalogue of dishes she ate while growing up, as well as being inspired by the food she's cooked for family and friends over the years. Never one for bland food though, Nigella Lawson's new dishes are still inspired by interesting international cuisines, including French, Moroccan and Mexican.
Simple
one pot-suppers
are in the line up with a chicken and pea traybake being one of Nigella's personal favouries. She comments that she's got a rather special title when it comes to this humble veggie too, saying: "you know that I am very proud of the accolade 'Queen of the Frozen Pea' bestowed upon me by the great Nigel Slater".
Other delicious
lunch
and
dinner
ideas include apple pork chops with sauerkraut slaw, flash-fried squid with tomato and tequila salsa, fennel and carrots with harissa, Moroccan vegetable pot, meatballs with orzo and chicken fricassee with marsala and chestnuts.
And of course, Nigella wouldn't leave us all high and dry without so much as a taster of dessert after all those savoury suppers. Twists on new classics are the order of the day when it comes to sweets, with Nigella revealing that there'll be a Victoria sponge with cardamom and crème fraîche, white chocolate cheesecake, and emergency brownies in her new recipe collection.
When is At My Table on TV?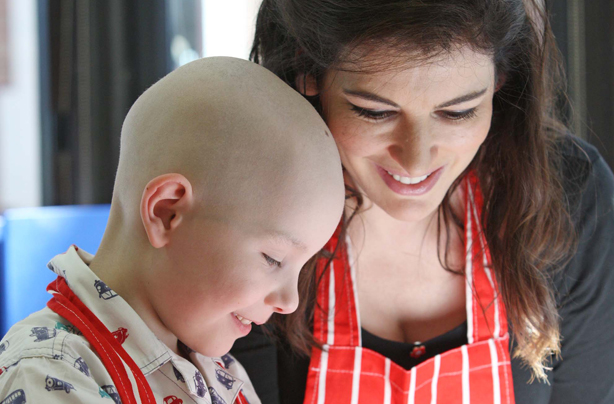 At the moment we anticipate the show to air is the summer of 2017, but there has been nothing formalised yet. The book, Nigella says, will be published in September. We'll keep you updated as and when we know any news, but as for now, we're off to dream about that cheesecake...