You are here:

Burns Night
Burns Night recipes
This Scottish shortbread recipe is simple and delicious. If you're having the family over for afternoon tea, this biscuit…

Great served with haggis and neeps & tatties for Burns Night, or with your Sunday roast. The horseradish adds an extra…

Cranachan is a traditional Scottish dessert made from raspberries, cream, oatmeal and honey. It's often served on Burns Night.

Total time: 15 mins

(plus cooling time)

If you want to celebrate Burns night but can't eat meat, then try this tasty vegetarian haggis with your neeps and tatties.
New recipes
This traditional British dish with…

An extra special festive treat from…

Impress your friends with this fresh…
Your favourite Burns Night recipes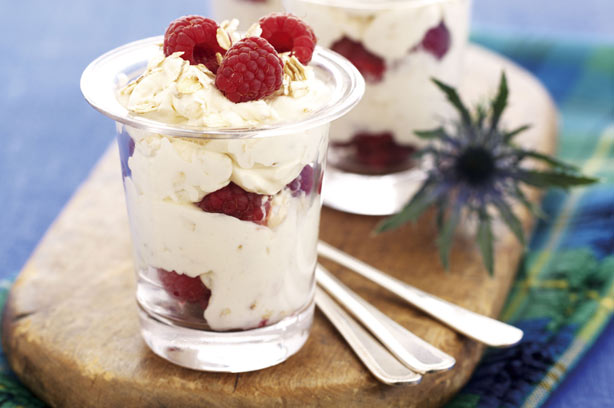 Celebrate Burns Night on January 25th 2012, with our traditional Burns Night recipes like Cock-A-Leekie soup, haggis, neeps & tatties and whisky desserts. We've even got vegetarian versions of Burns Night recipes. Here's a menu idea to get you started:
Psst! See our Burns Night menu ideas
Latest Burns Night collections
Liked our recipes? You'll love these...