You are here:

Gary Rhodes
Gary Rhodes recipes
Top chef Gary Rhodes shows you how to make a speedy chicken stew in less than half-an-hour

Trust celebrity chef, Gary Rhodes, to help you turn some humble eggs, potatoes and bacon into a delicious and cheesy…

This mild vegetarian curry is the perfect Saturday night dinner. For a hotter finish, simply double the quantity of…

Crunchie bars, double cream and condensed milk make a delicious filling in this afternoon tea pastry treat.
Your favourite Gary Rhodes recipes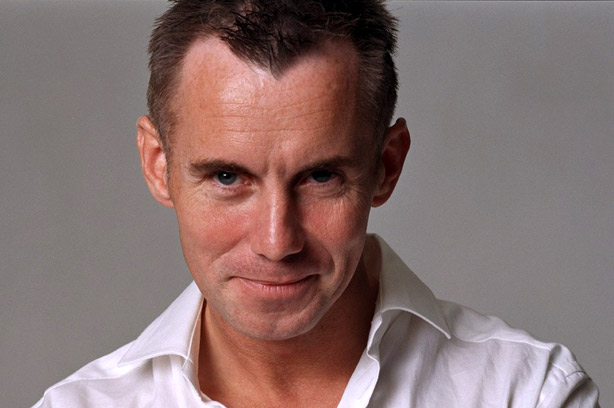 Gary Rhodes
is a big fan of British food - just like most of you are - so we've pulled together some of the best
Gary Rhodes recipes
for you to make. Your current favourites include:
Gary Rhodes' spotted dick
Gary Rhodes' bread & buttery pudding
Gary Rhodes' chicken & chorizo stew
Latest Gary Rhodes collections
Liked our recipes? You'll love these...